Archive for the 'Odd News' Category
Wrap your head around this: Chinese people hate the smell of genuine leather.
Not all of them, of course, but enough that luxury automakers are actually demanding odorless hides to crack the market of 1.3 billion people, according to Automotive News.
---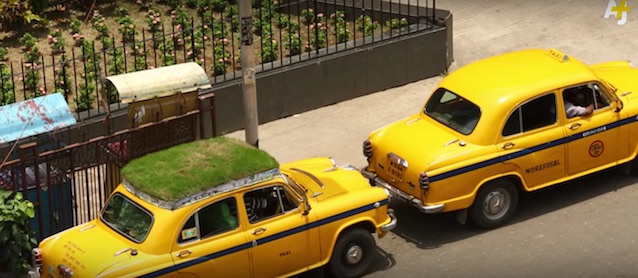 In April 2014, German automaker Opel pranked customers with the unveiling of a new car featuring real grass upholstery. Of course, it was an April Fool's Day joke. However, at least one person appears to have taken the gag seriously.
---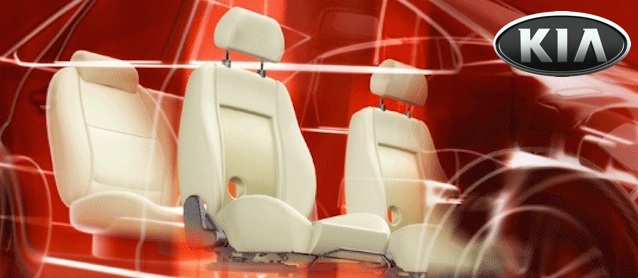 Thanks to its record-low price, the 2016 Nissan Versa is dominating the affordable car market. But with the U.S. economy still down and automakers needing to increase sales, some marquees are eliminating basic features to decrease their prices and compete with the Versa for the position of most affordable new car in America.
One such brand is Kia Motors, which just announced it will offer its 2017 Rio sedan without upholstery.
---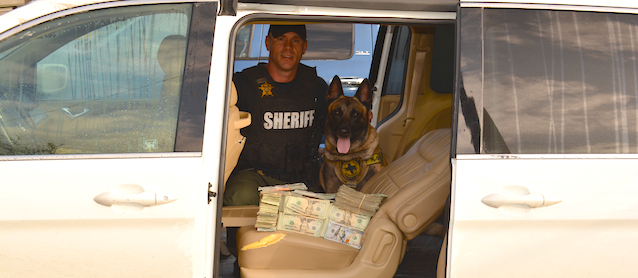 I've found a lot of weird and gross things in car seats – chewed bubblegum, diapers, a dead mouse, even drugs – but never $290,000. However, that's exactly what one Texas cop recently found.
---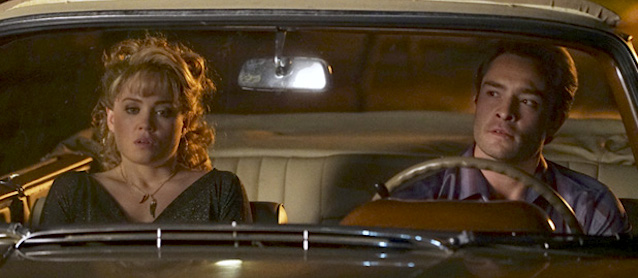 I always said that auto upholstery professionals were underrepresented on television, but I never meant for them to be profiled like this: ABC premiered new crime drama "Wicked City" last month, in which the main character is a "manager of an auto upholstery shop by day and a sadistic killer by night."
---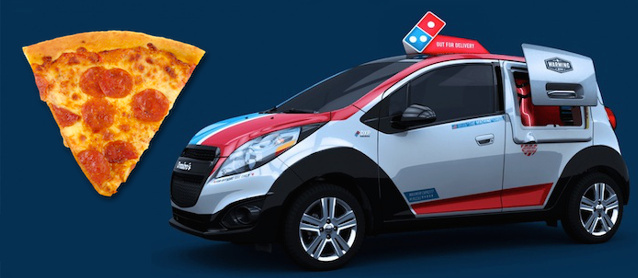 I know this going to sound super weird, but Chevrolet, Roush Enterprises and Domino's Pizza recently teamed up to create the ultimate delivery car, and the interior sounds pretty cool.
---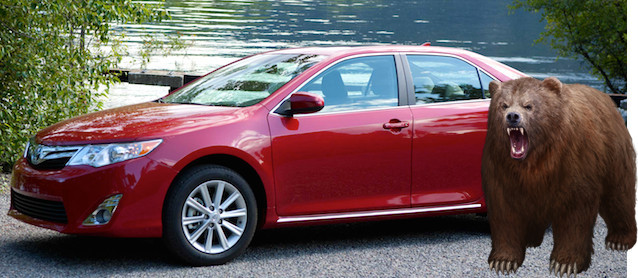 As strange as it seems, we come across a lot of stories about bears shredding car interiors. Apparently, it's not that uncommon for one to open a car door in search of food and mistakenly lock itself inside — especially in the U.S. Northwest and Canada.
That's exactly what happened to Ellen Stolpe's Toyota Camry on a recent visit to Montana's Mount Maurice.
---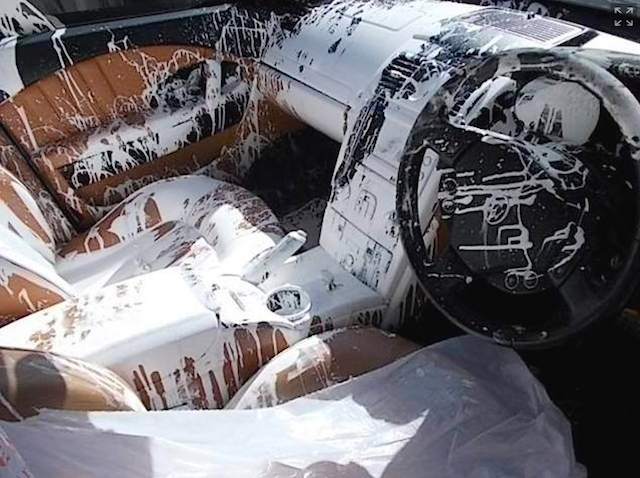 Think you're having a bad day? Imagine how the owner of this Maserati feels.
---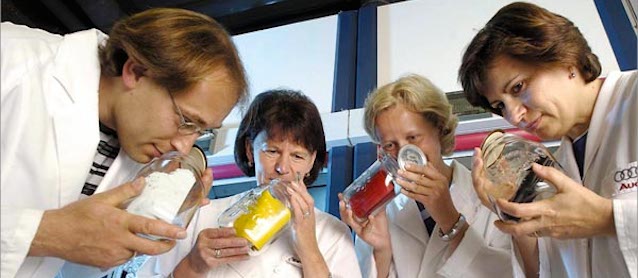 Much has been made of "new car smell," the plastic, possibly toxic aroma that lingers in vehicles fresh off the assembly line. Because many folks can't stand the odor, automakers and dealers have gone to great lengths to mask or minimize its presence, often resorting to air freshners and sprays that are arguably just as repugnant.
Audi, however, has taken the most extreme (and humorous) approach to "new car smell" — by employing an entire team of scientists to sniff its cars.
---