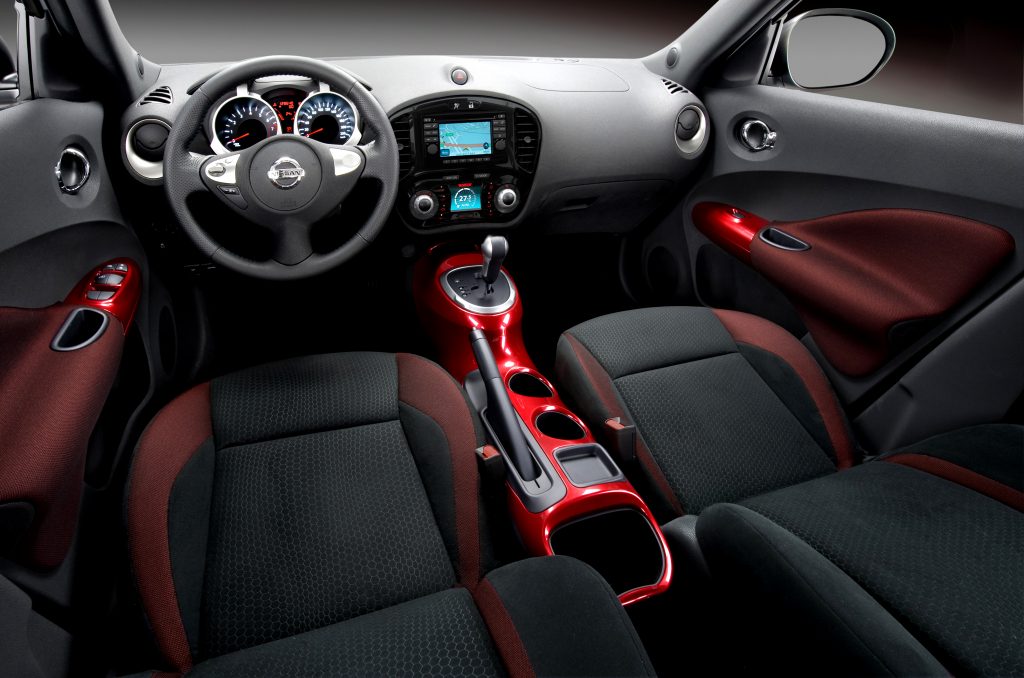 If you have a few extra minutes this weekend and are looking for an interesting read, check out Holly O'Dell's article, "Fabrics Drive Innovation in Automotive Markets," in this month's issue of Specialty Fabrics Review.
O'Dell provides a brief history on the fabrics that auto upholsterers use every day and analyzes the new direction in which the industry is heading – toward lighter, stronger, greener and more economical materials.
An interesting nugget from O'Dell's article:
Car manufacturers have put millions of dollars into researching and developing hybrid and electric vehicles that emit fewer pollutants into the environment—and fabrics are along for the ride. "We have to create materials that are just as safe and strong while reducing the weight of the vehicle to get better gas mileage," Powell [an associate professor at the College of Textiles at North Carolina State University, Raleigh, N.C.] says. [read more]
According to O'Dell, engineers are attempting to balance customers' needs and wants with overall sustainability. Standard cloth, vinyl and leather just don't cut it any more. In order to keep pace with the evolving automotive market, these materials need to evolve as well.
— — —
The Hog Ring is the #1 online community for auto upholstery professionals and enthusiasts. Here you can browse pictures, read news and connect with others who share your passion for auto upholstery.