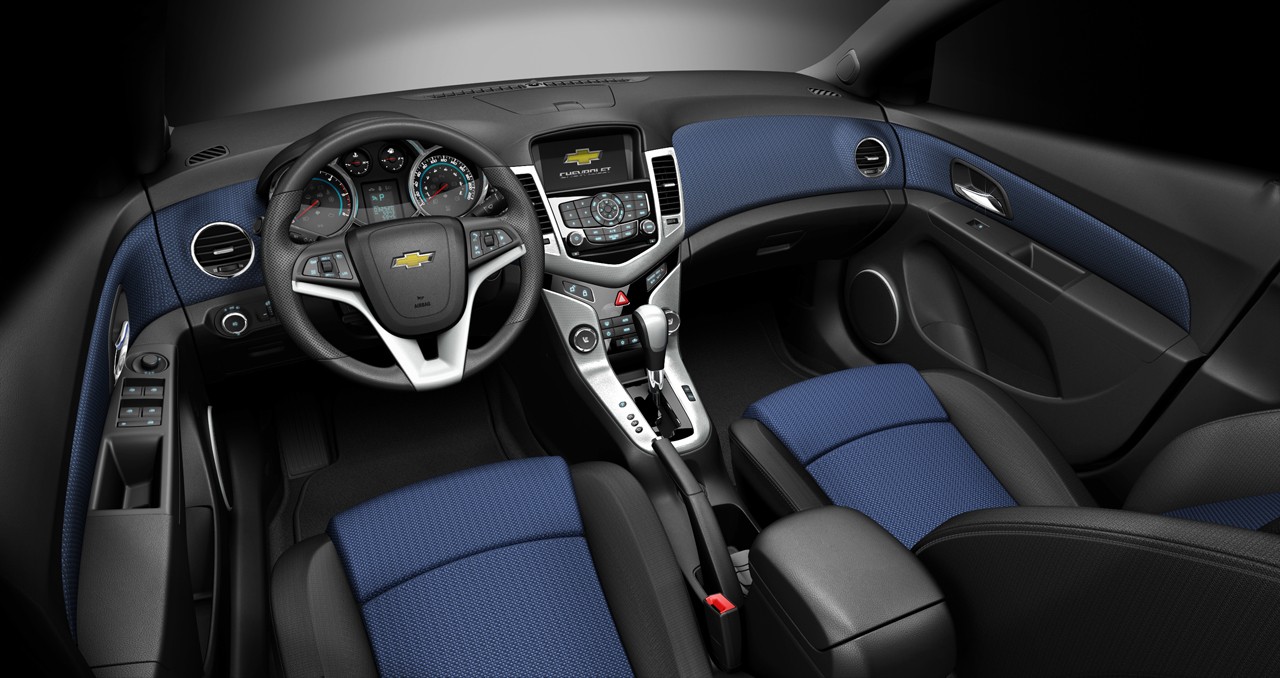 If you've been keeping up with The Hog Ring, then you already know about Ward's upcoming Auto Interiors Conference, as well as the 51 vehicles vying for a place among "Ward's 10 Best Interiors." Well, the results are in and Ward's has announced this year's winners.
Taking home the coveted title of Ward's best interior are three economy cars, three luxury cars, a sport sedan, minivan, upscale off-road SUV and family sedan. They are:
Audi A8
BMW X3 xDrive35i
Chevy Cruze 2LT RS
Dodge Charger Rallye Plus
Ford Focus Titanium
Honda Odyssey Elite
Hyundai Elantra Limited
Jeep Grand Cherokee Overland Summit
Kia Optima EX
Volvo S60
None won by a landslide though – as competition was stiff. Ward's AutoWorld Editor-in-Chief Drew Winter explains: "We've never evaluated so many vehicles for any awards competition in the past, which tells us every auto maker wants the freshest, highest-quality interior possible for all the vehicles they sell. …  Auto makers are so focused on the smallest details that it's hard to find a bad interior these days. Still, some are better than others, and we're recognizing the best of the best."
The 2011 interior award winners will be honored at this year's Ward's Auto Interiors Conference, which will be held May 17 in Dearborn, MI. If you haven't already registered – what are you waiting for? This is the biggest and best auto interior's conference held in North America, and definitely the place to be if you want to learn new skills, establish new contacts and bounce ideas off of the upholstery industry's leading auto trimmers.
Sound Off? Did any cars make the list that shouldn't? What would you add or subtract from it?