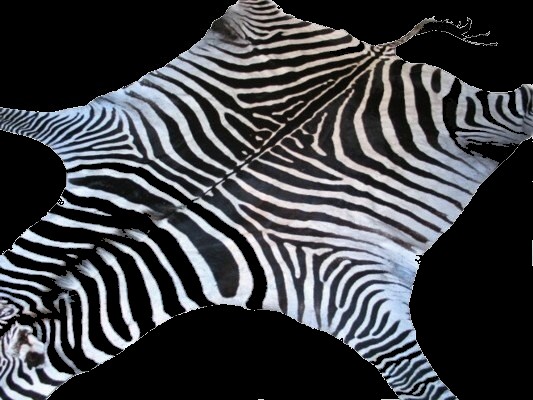 If you've got a few moments, check out Upholstery Journal's latest article "Working With Exotic Hides." It's an interesting read that provides "a quick-and-dirty guide to what you need to know about exotic hides, from what's available to how to work with them."
A snippet:
Customers who crave unusual upholstery can choose from a menagerie of available hides, including alligator, ostrich, shark, stingray, snake, lizard, eel, crocodile, caiman, python (prohibited for sale in California since 1970, so West Coast upholsterers take heed), elephant, zebra, bison, kangaroo, wildebeest and hippo. Each exotic hide has its own look, feel, history and sometimes-surprising characteristics. […]
Most exotic hides, including ostrich, elephant and sharkskin, are straightforward to work with and maintain. They are as versatile as cowhide leather and, once used in an upholstery application, require only the occasional massage with leather conditioner. Stingray, caiman and hair-on hides are the somewhat fussy exceptions. …  The primary customer base for exotic hide upholstery remains high-end clients, who are less likely to be affected by the vagaries of the economy. [more]
Sound Off: What's the weirdest exotic hide you've ever worked with? Have you ever gotten a strange request for a material that just wasn't available – like girrafe perhaps? And based on your experience, which is the easiest or hardest hide to stitch or stretch?
— — —
The Hog Ring is the #1 online community for auto upholstery professionals and enthusiasts. Here you can browse pictures, read news and connect with others who share your passion for auto upholstery. You can even check us out on Facebook and Twitter!