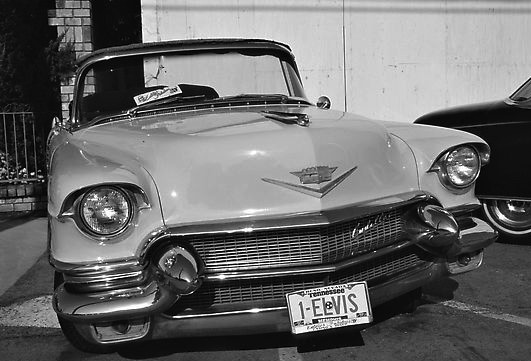 It's only May and many upholstery shops are already knee-deep in convertible tops. Before you find yourself drowning in a pile of worn canvas and rotted tacking strips, why not brush up on the history of the product you'll spend most of the summer stripping and installing?
In 2001, Autos.ca published a great article titled "Motoring Memories: The History of the Convertible." It's brief, interesting and really informative – perfect for a lazy Sunday. So check it out and impress your customers with a little bit of history.
Here's an interesting snippet from the article:
In the beginning, all cars were open, evolving as they did from buggy and bicycle technology. Weather protection was secondary to making cars run reliably, and few were used in the winter. […]
The open roadster (two-door), and the touring (four-door), yielded progressively to the closed coach and sedan. But by 1925 the sale of new closed cars exceeded open ones, whose sales gradually dwindled to a small percentage of the market, where they have remained.
Although the open car gradually lost market share, it never lost its appeal entirely. It was seen as more dashing, adventurous, and sporty, which is why convertibles are more valuable as collectibles. [more]
Since 2001, convertible tops have changed quite a bit. Not only have hard-top roofs become more common, but mechanical refinements to traditional-type rag tops have also been made. Still, this article serves as a great primer to top-down motoring.