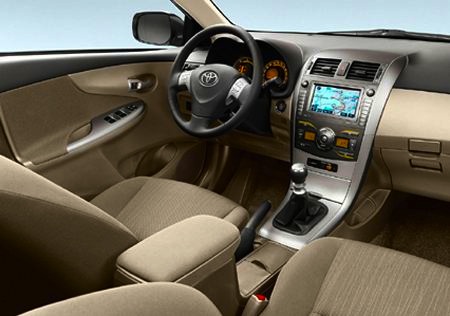 Until recently, the scope of eco-friendly cars was limited to those that are good on gas or run on an alternative source of power (like electricity). However, recent innovations have extended the definition of what is eco-friendly to cars that are composed of natural and recycled materials – both outside and in. Dave Roos of the Discovery Channel recently published a short, but interesting, piece on how automakers are thinking outside of the box to make car interiors greener than ever before. Toyota is using sugarcane instead of plastic. Ford is using soy foam instead of polyurethane foam. And Land Rover is tanning its leather with vegetables, not chromium sulfate.
An interesting excerpt from the article:
[S]ome car companies — notably Ford and Toyota — are extending their eco-friendly commitment to cover the entire product lifecycle, from manufacture to disposal. One of the latest trends is to use recycled, reclaimed and renewable materials in car interiors. […]
Ford is…leading the way in the use of fabrics made from recycled materials. Instead of using more oil to make new polyester yarn, Ford spins yarn from melting down post-consumer plastic bottles and post-industrial plastic waste. Making seat covers and carpeting out of 25 percent recycled yarn reduces the energy consumed to upholster the interior by 20 percent. [more]
At this rate, don't be surprised if your auto trim shop places an order for 10 yards of water bottle in a few years.