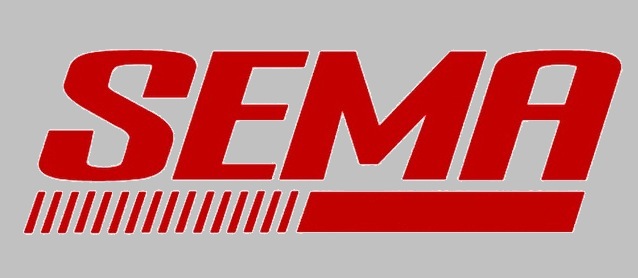 SEMA is offering scholarships ranging from $1,000 to $2,000, with a single top prize of $4,000, to top students planning on working in the auto industry.
What's more, the organization is offering one student a full-ride scholarship to Ohio Technical College – valued at $29,400.
SEMA explains:
The SEMA Memorial Scholarship Fund is dedicated to fostering the next generation of industry leaders and innovators. We offer scholarships to today's brightest students at universities, colleges, and/or vocational/technical schools in the United States. Awards range from $1,000 – $2,000, with $4,000 going to the top student.
For students planning on attending Ohio Technical College (OTC), a full-tuition scholarship (valued up to $29,400) will be awarded to one student.
The SEMA Loan Forgiveness Program is dedicated to aiding recent graduates in getting off to a successful start in their automotive aftermarket career. We offer $1,000 awards toward outstanding student loans for individuals who are employed by SEMA-member companies.
There are five basic requirements to apply:
1. Must have a minimum 2.5 grade point average
2. Must be a US citizen enrolled in a full-time program of study at an accredited university, college, or vocational/technical program in the United States.
3. Must be Pursuing studies leading to a career in the automotive aftermarket or related field.
4. Must have completed a minimum of 25 credit hours from a 2-year community college or vocational/technical program or 50 credits hours from a 4-year college or university.
5. Must remain enrolled as a full-time student for the first full semester following the award
For more information: SEMA Scholarships or call 909-978-6655
Also check out the Global Automotive Aftermarket Symposium for more auto industry scholarships.