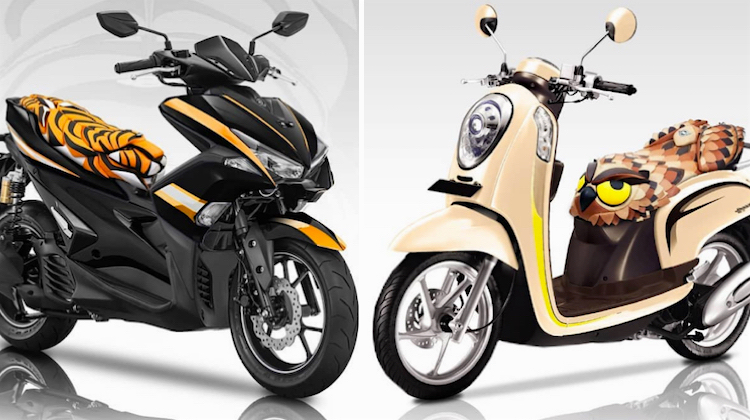 MBtech, an Indonesian supplier of synthetic leather, recently concluded its 2018 "Riding with Style" design contest — and you have to see the winners!
The trimmers who took 1st and 2nd place used MBtech fabric to transform ordinary motorcycle seats into stunning works of art. Interestingly, both modeled their seats after wild animals.
Ade Jok Sport, the trim shop that took 1st place, turned a bland Yamaha Aerox 155 seat into a Sumatran Tiger, an endangered species found only on the Indonesian island of Sumatra.
They did an outstanding job of incorporating the tiger's colors, stripe pattern, eyes and even whiskers into the seat. For their effort, they took home the grand prize of a Yamaha Nmax.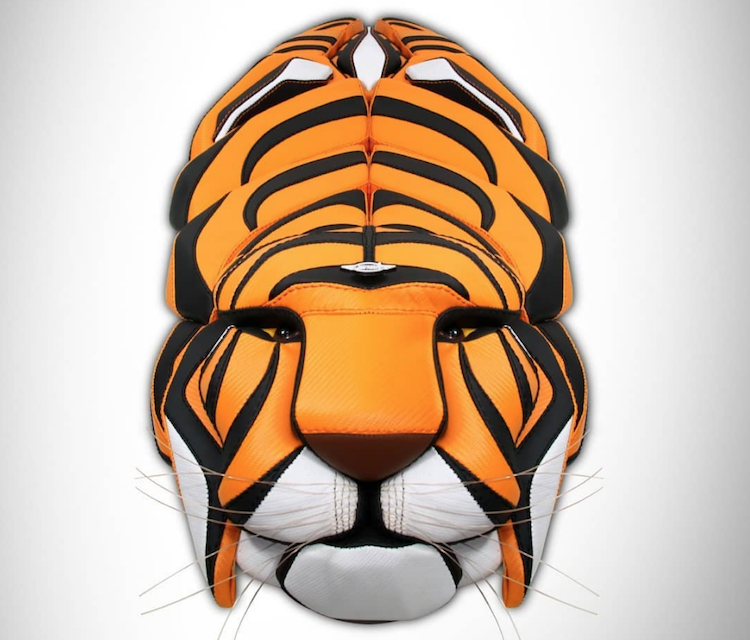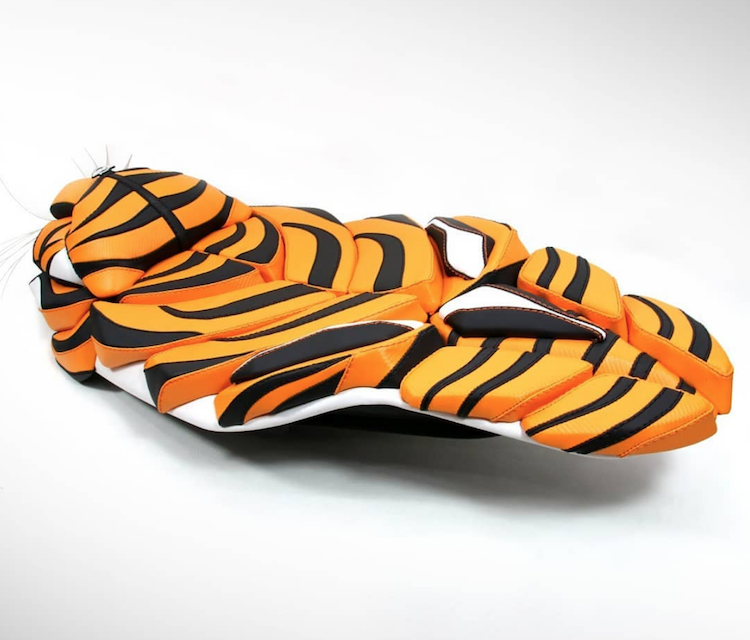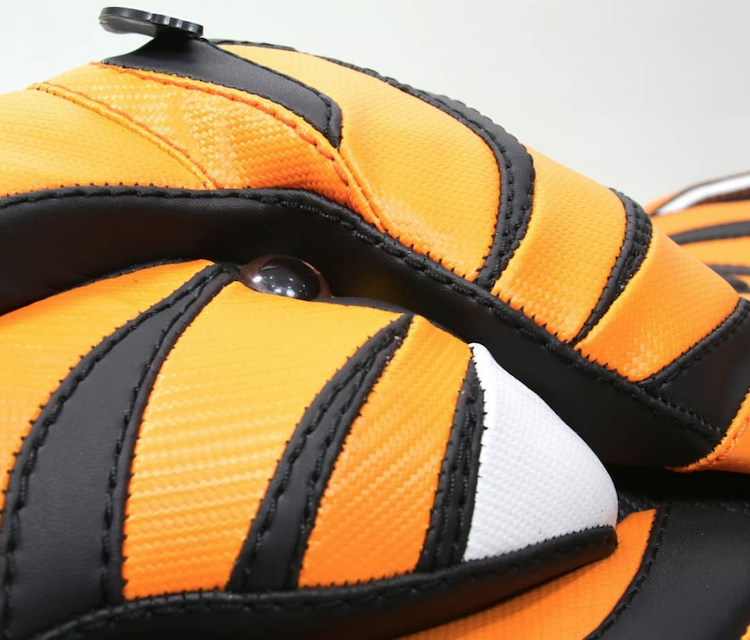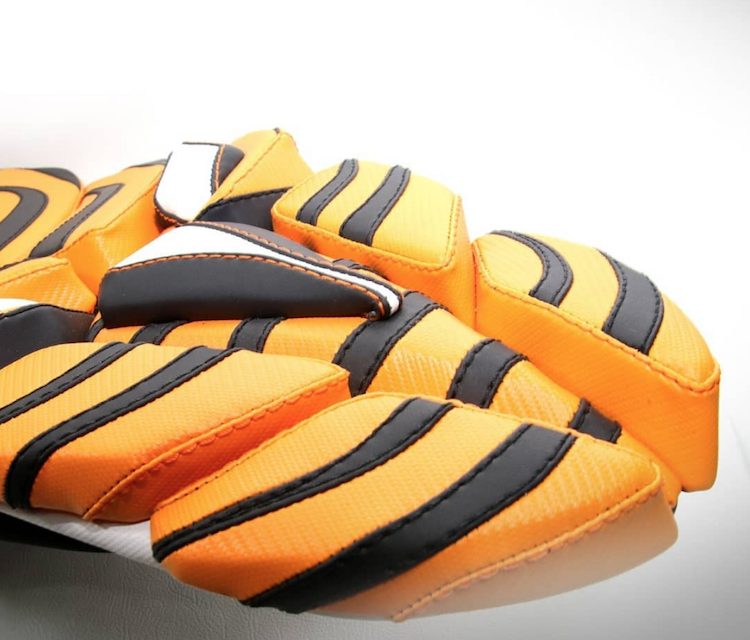 Ipoel Jam, a trimmer based in East Jakarta, took 2nd place for his submission, a gorgeous Honda Scoopy Owl seat.
Upon first glance, you're instantly drawn to the bird's face which sits at the front of the seat with its huge yellow eyes and pointy beak. Ipoel even created the illusion of quills by sewing a ton of hand cut feathers to its body.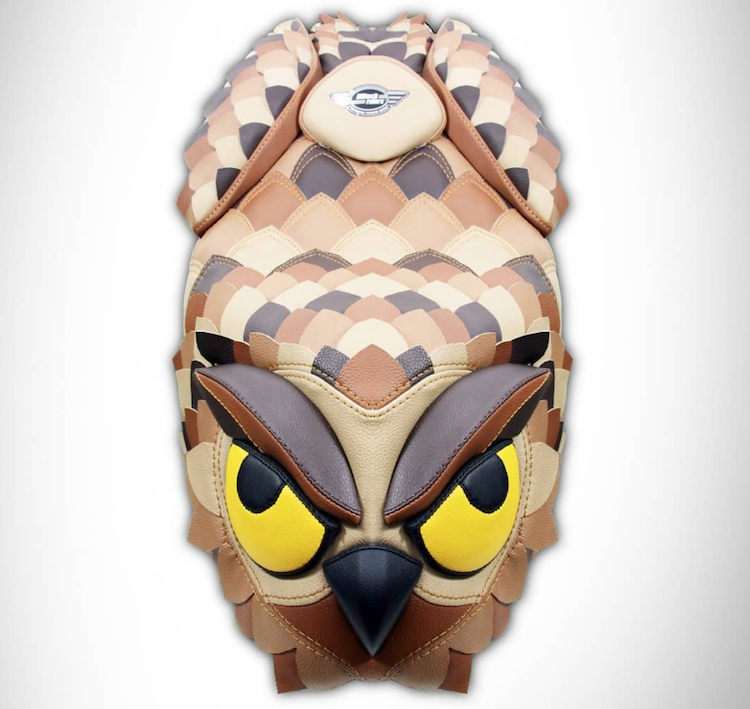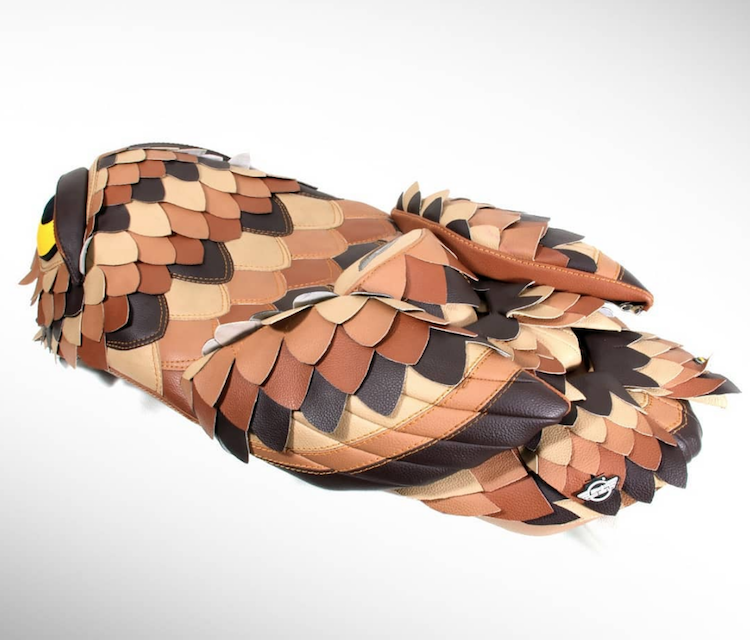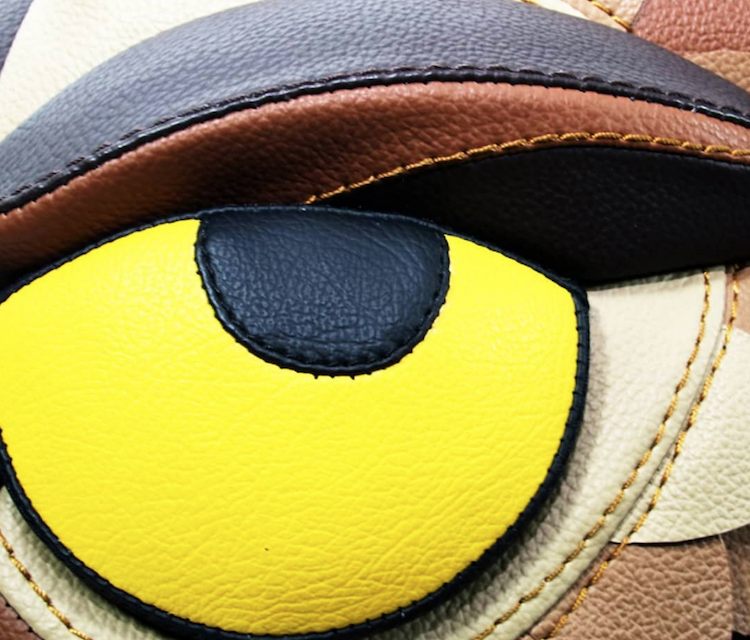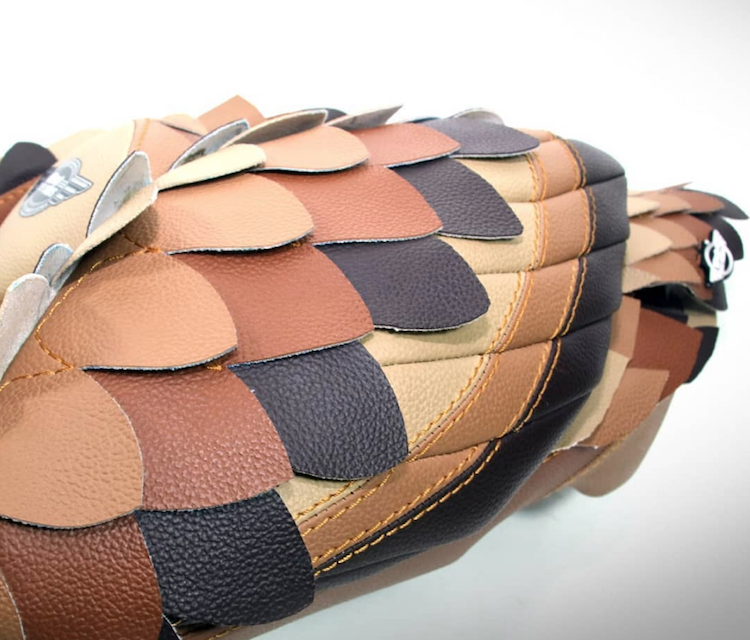 Indonesia has a very strong upholstery scene, in which trimmers often think outside the box. These two motorcycle seats are a perfect example of that.
It's truly a pleasure to see a new style of upholstery emerge. I'm in awe of the talent, time, patience and creativity it took to design and execute these seats.
I hope this style catches on and we begin to see a lot more upholstery in this motif.