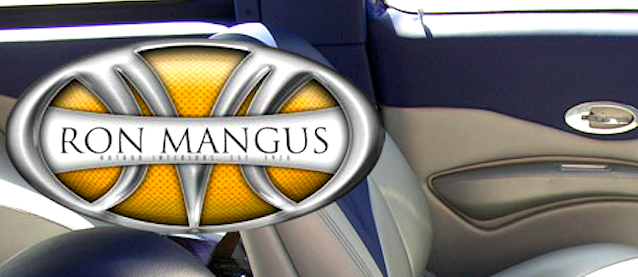 Legendary auto trimmer Ron Mangus is at it again – offering a how-to seminar on door panels. Believe us, if there's one person whose brain you want to pick for tips and tricks, it's this guy. His award-winning designs have been featured in magazines from Street Rodder to Super Chevy, and he's even written a couple books.
We've been fans of Ron's work for a long time, and even had the opportunity to interview him last October – check out 10 Questions for Ron Mangus of Ron Mangus Hot Rod Interiors.
If you're serious about taking your custom door panels to whole new level, this seminar is for you:
Door Panels Seminar & Workshop
Saturday 4.14.12 and Sunday 4.15.12
Ron Mangus Custom Interiors – Rialto, California
Seminar Details: This two-day seminar is designed to show how Ron Mangus designs, builds, foams and covers custom door panels. You will receive over sixteen hours of hands on instruction with Ron, a door panels building reference guide, endless tips and tricks about door panels and an informal Q&A with "The Stitcher" himself. Lunch will be provided for each attendee and a certificate of completion will be awarded at the end of the seminar workshop.
Seminar Investment: $349.00 per person – Deposit of $150.00 to reserve your seat!
To register, contact: (909) 877-1741 or stitcherseminars@yahoo.com
What's great about Ron is that he's a stand up guy who's kind, professional and always willing to share his knowledge of the craft. In our exclusive interview with Ron, he told us:
"I can't upholster every car in the country, but I can share my knowledge and help others who share the same passion for the industry with the tips and tricks it took me years to figure out. I have trained several of the very well-known trimmers in the industry and am thankful I had that opportunity."
Check out some of the door panels Ron has designed: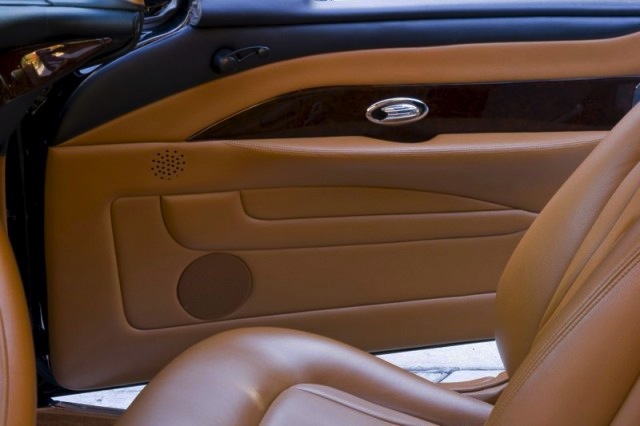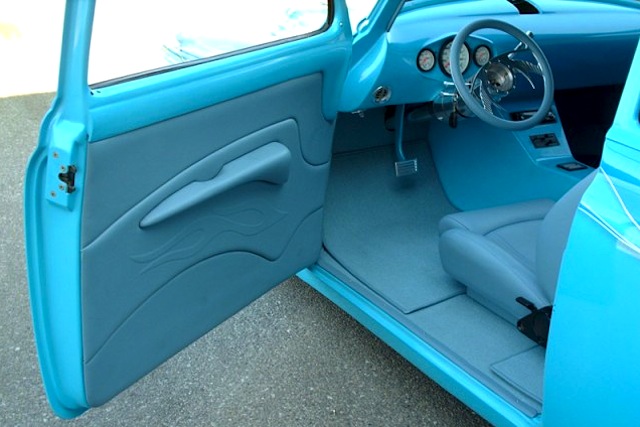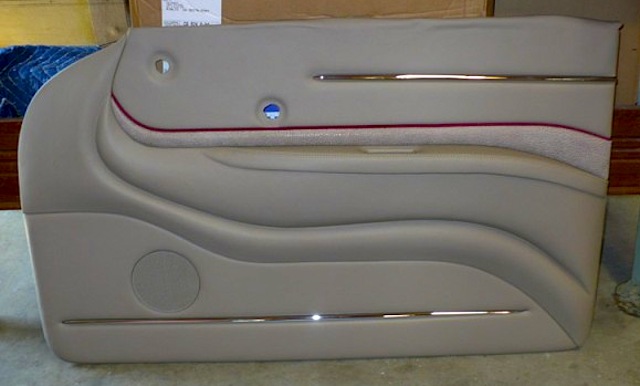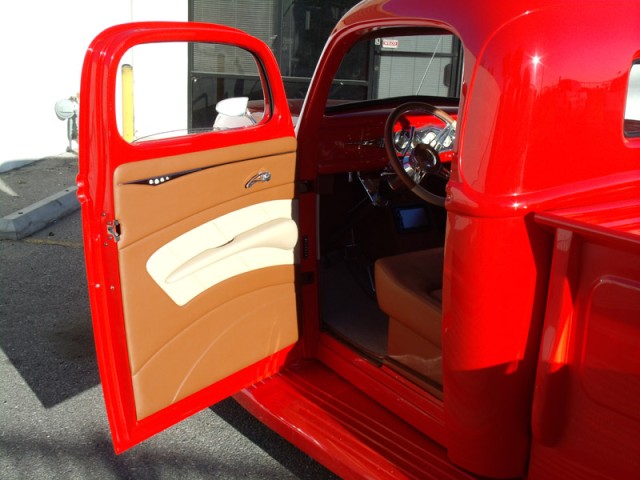 For more great pictures of Ron's work, visit www.ronmangusinteriors.com.