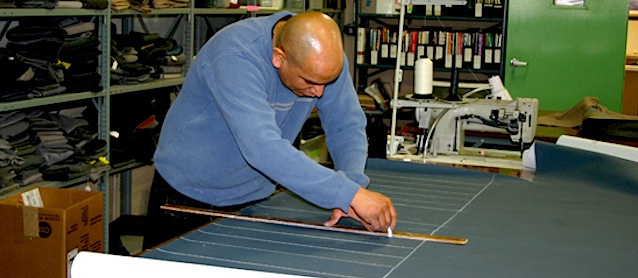 If your auto upholstery shop experienced an increase in sales related to aftermarket products and services last year, you can expect it to continue to grow. According to the Automotive Aftermarket Industry Association (AAIA), 2012's growth will match 2011's growth of 4.1 percent.
Restyling Magazine, which recently spoke with Ron Rossi, AAIA director of market intelligence, writes:
[T]he U.S. aftermarket should grow by 4.1% in 2012, Rossi forecasts. "The market growth from 2011 through 2013 will result in the 2013 total U.S. aftermarket topping $240 billion.
The compound annual growth rate of the total U.S. aftermarket from 2010 through 2014 will be 3.8%, highlighting that the industry is well on its way to recovery after the down year of 2009."
But because vehicles have been engineered to last longer, AIAA believes older vehicle trade-ins will be sold as used cars and remain on the road for years. "We expect the average age of vehicles will continue to increase. This, coupled with continued growth in miles driven, will fuel the growth in aftermarket business," Rossi predicted. [more]
While not all auto upholstery shops consider themselves part of the "aftermarket" industry, AAIA does: "This industry encompasses all products and services purchased for light, medium and heavy duty vehicles after the original sale including replacement parts, accessories, lubricants, appearance products, tires, collision repairs as well as the tools and equipment necessary to make the repair."
In other words, auto upholstery shops should also continue experiencing growth. Not a bad report to start of your week, eh?