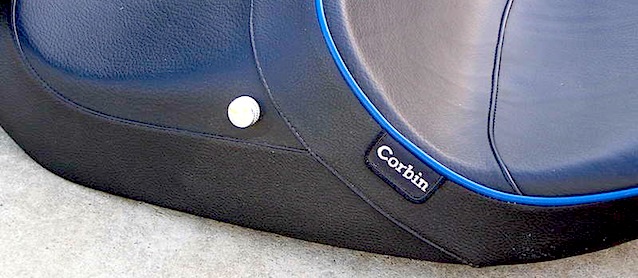 Have you ever seen those tiny airbag tabs that are sewn to the outside panels of car seats? They usually serve as warnings to auto upholstery shops. However, printed tabs – or fabric labels – are capable of so much more.
Attaching a label that features your company's name and/or contact information to tonneau covers, motorcycle seats and other jobs is a great way to brand your work. It also helps to advertise your trim shop long after the job is complete.
Woven and printed labels are relatively inexpensive, and can be purchased from companies like General Label MFG or Avery Dennison in a variety of shapes, colors and sizes. Just make sure to keep the message short and sweet. Most shops use their company's logo and URL so that customers can easily identify them and search for more information.
Also, check with your suppliers to see if they will provide the service for you. For a nominal fee, companies like Derta Industries will sell you a truck-bed cover with a custom label already attached.
Of course, not all customers will welcome the idea of sporting your label on their upholstery – especially if you've yet to develop a strong brand following. You can, however, attach the label in a place that's not very conspicuous until your reputation develops.