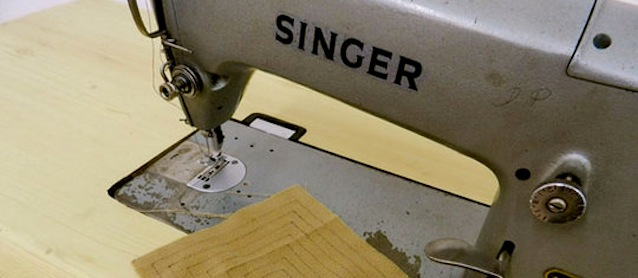 Speaking of troubleshooting, did you know that Singer Corporation maintains an online library of manuals and guides to help trimmers operate their sewing machines? Information on nearly every model – including the commonly used Singer 111w – is available.
The manuals are offered in PDF format and can be viewed or printed free of charge off of Singer's website.
While it's usually better to have repairs done by qualified technicians, these manuals can help us auto trimmers diagnose problems and become more familiar with the machines we so heavily depend on.
For more helpful resources and information, visit SingerCo.com/Support.