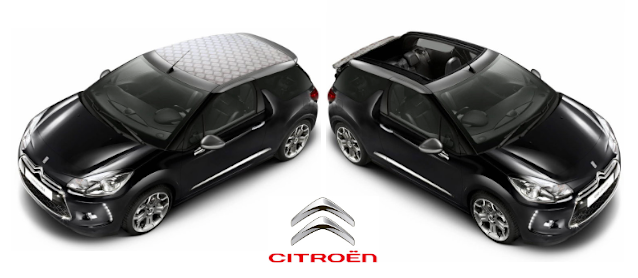 Check out the sliding fabric roof on the all-new Citroën DS3 Cabrio. It retracts to two positions , the C-pillar and trunk hatch; and can be opened at speeds up to 74 mph. Its DS3-monogramed fabric looks pretty unique as well.
The Citroën brand is not available in the United States, but cars with similar roofs – like the Fiat 500c – are. While the concept is not new, these vehicles do represent a renewed interest in old-school sliding ragtops.
With convertible soft tops losing their appeal in the US and retractable hardtops too expensive to afford, roofs like these may be a compromise American drivers are willing to accept.
If so, US auto upholstery shops can expect to start repairing these tops within the next few years. Those interested in staying ahead of the curve, can even start offering aftermarket installs – available from companies like Sliding Ragtops.
http://youtu.be/YoOLRm8P_Uk