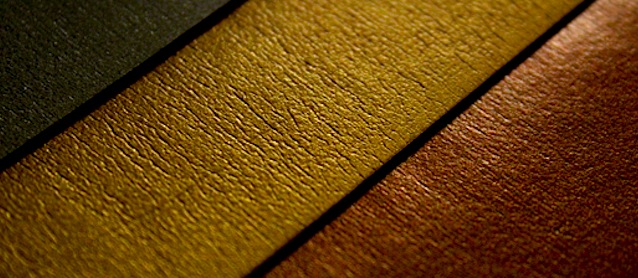 Not every trimmer likes the idea of working with synthetic leather – and that's okay. But the art and science behind its production is a marvel that deserves to be respected and understood. After all, if you can't explain to customers how it's made, how can you expect to convince them that it's the right or wrong choice for their cars?
The following five-minute video will help you do just that. It takes you behind the scenes of a synthetic-leather production facility to show you everything you need to know about this man-made fabric.
The video may not convince you of synthetic leather's merits vis-a-vis the real thing, but it will help you become more of an expert on the subject.
What do you think? Do you feel strongly in favor or opposed to the use of synthetic leather? Tell us why in the comments section below.