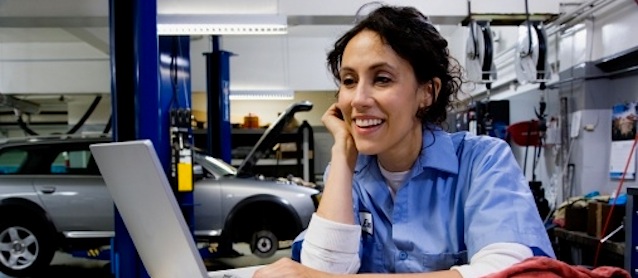 In his latest article for Hotrod & Restoration Magazine, Harry Weimann – director of education at WyoTech – makes a strong case for why first impressions matter.
Weimann argues that a lot of people consider their cars to be among their most "prized possessions". Convincing them to entrust you with their care is impossible without the right "appearance, professionalism and attitude". He explains:
If you want your trim shop to prosper, you not only have to do great work but you have to be a shop that people want to visit. The customer's first impression is very important.
What I believe is the secret to help you become successful can be articulated in a few simple concepts: appearance, professionalism and attitude. All three of these things are equally important when you're trying to make a good first impression. You want your first-time customers and your repeat customers to tell their friends how great your place is. […]
Remember, all customers have a choice on where they take their business. Your job is to convince them that your shop is the best choice. [more]
The article covers everything from messy shops to sloppily dressed staff. Whether you're a shop owner or an employee, give it a read. It's full of tips to help you get ahead.