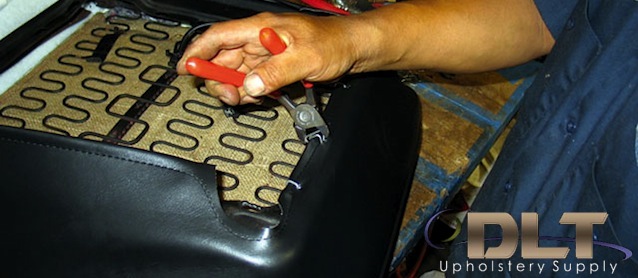 Read our article "3 Ways Auto Upholstery Shops Avoid Slow Season" in this month's issue of DLT News.
For many auto upholstery shops, winter is a slow season. Cold weather keeps customers away and the added expenses of Christmas limit their ability to splurge on cosmetic fixes to their cars. Still, there are ways to ensure that your auto trim business doesn't ground to a halt – but you'll need to plan ahead (like right now!)
So how do you do it? Develop a winter schedule, provide winter services and – of course – market your craft as a Christmas gift. The full article in DLT News will provide you with all the details.
For more tips and advice on how to make your auto upholstery shop more successful, check out The Hog Ring's "Better Business" section.
As always, thanks to DLT Upholstery Supply for helping spread word about The Hog Ring!