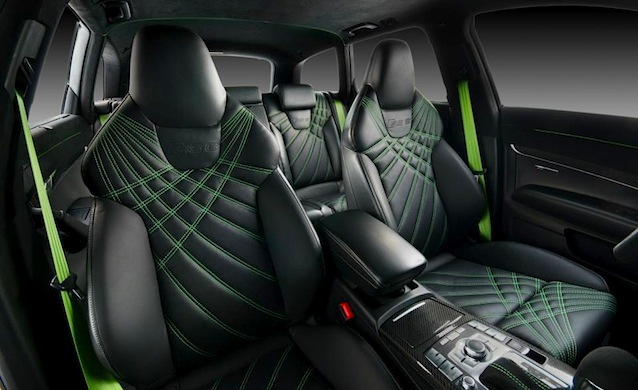 Speaking of unique pleats, check out the stitch work in this Audi RS 6. It was done by none other than Vilner – a Bulgarian trim shop that's anything but subtle.
We have no idea what to call these pleats, but we'd love to hear your suggestions in the comments section below.
For more photos of this one-off interior, check out Vilner's RS 6 Facebook album.