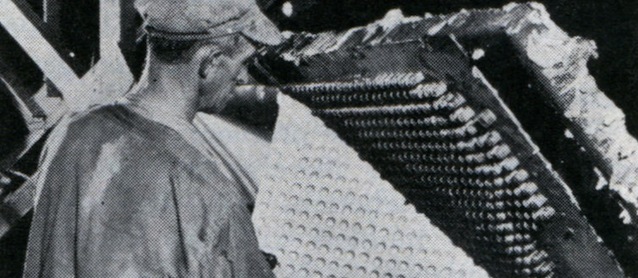 Step back in time and read the following article on "waffle iron" seat cushions taken from an October, 1947 issue of Popular Science magazine.
At the time that this article was published, "waffle iron" foam rubber was a major advancement in the design of car seas. It's mind blowing to think how far we've come.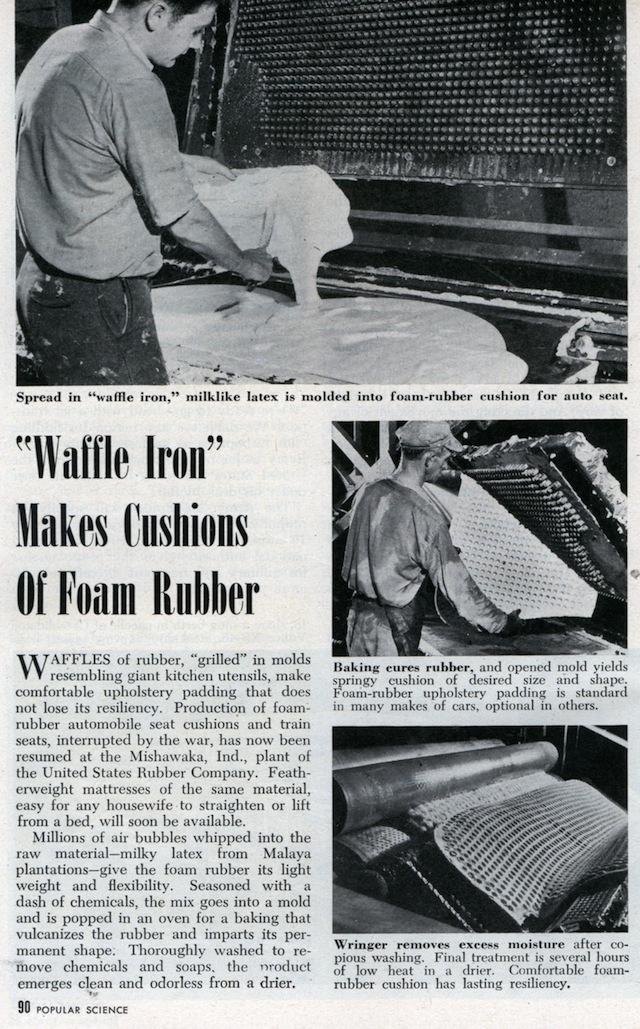 For more interesting articles about auto upholstery's past, check out our "Industry History" section.
[via Modern Mechanix]