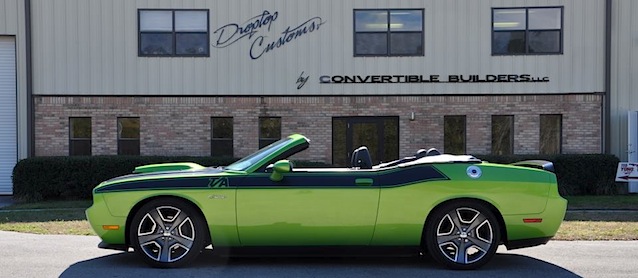 Since 1976, Drop Top Customs of High Springs, FL has been converting hardtop coupes and even four-door sedans into fully functioning convertibles built with a quality that challenges the likes of OEMs.
These aren't your typical backyard-hack jobs assembled with conduit piping for a frame. These convertibles have specially built hydraulic frames fitted with Haartz Stayfast canvas and heated glass-window assemblies.
Every trimmer can appreciate the amount of work involved in such a project. Just thinking of all the necessary modifications needed to the body, trunk, header panel, rear seat and door panels blows my mind. Not to mention all of the fabrication needed to make a functional and water-tight convertible-top frame.
No one does it like Drop Top Customs. They've been in the game for nearly four decades cutting the roofs off of Cadillac, Lincoln, Mercedes-Benz, BMW, Ferrari, Jaguar and other makes.
Take a look at their latest offerings: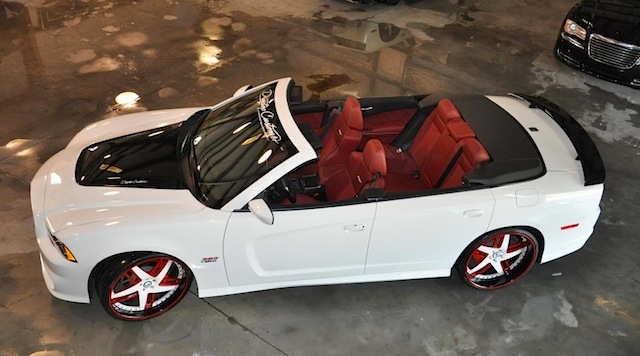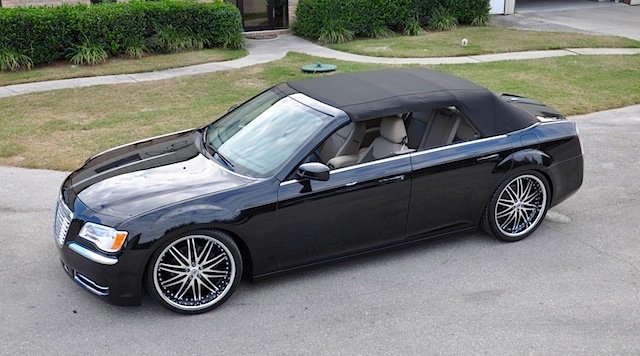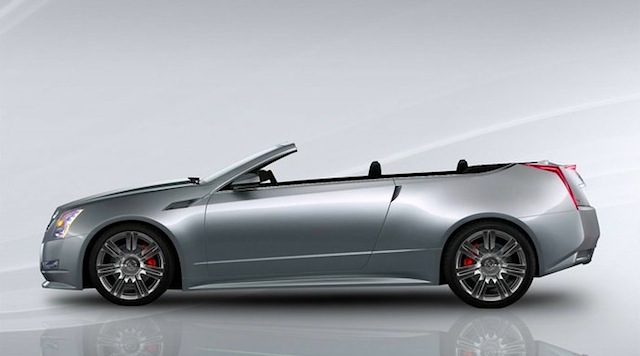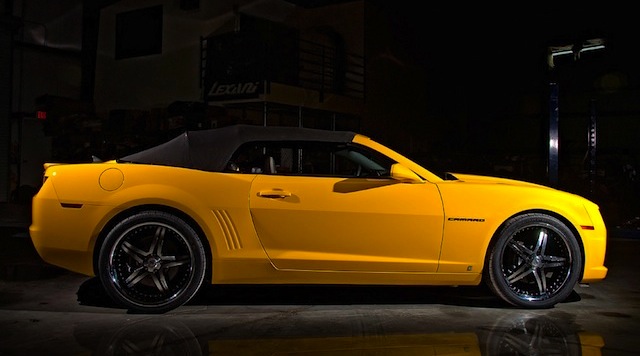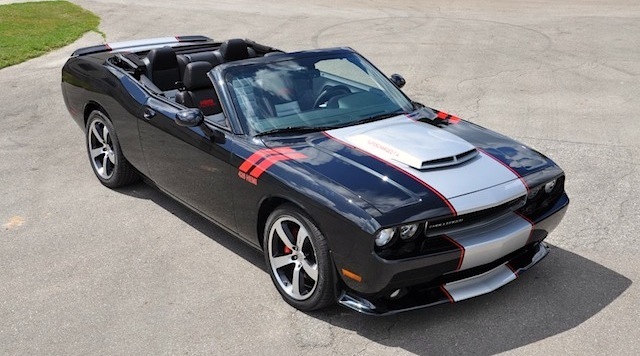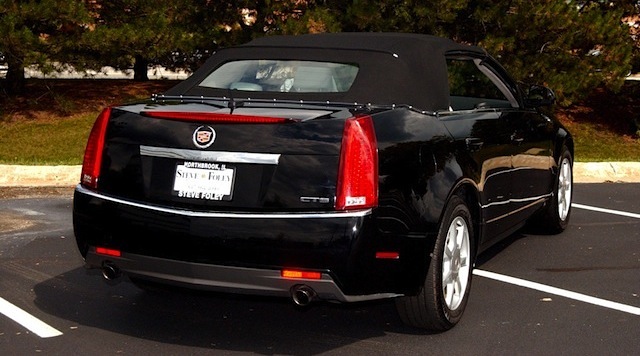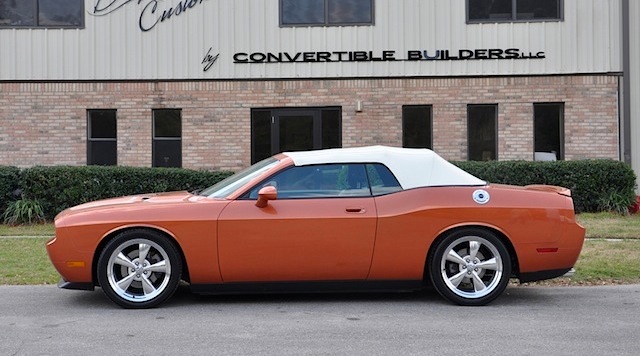 For more photos and information, check out Drop Top Customs by Convertible Builders LLC.