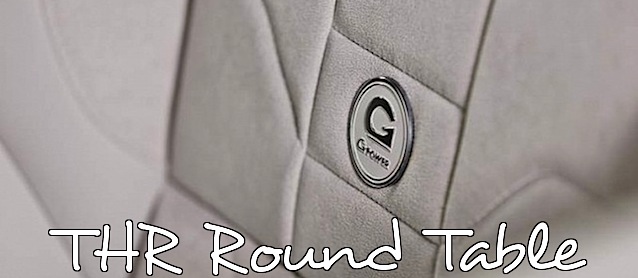 G-Power, a German tuning and restyling company, recently published photos of a BMW M6 with a custom, monochromatic grey-on-grey cabin it's calling "one of the fastest automobile interiors in the world".
Describing the M6's interior, G-Power writes:
The painstaking works carried out by hand by G-POWER craftsmen go far beyond simply upholstering virtually every surface with the finest grades of Kjerba Nappa leather and Alcantara. In contrast to many leather workshops, G-POWER takes the time to reshape the original BMW seat cushions. Only thanks to this unique technology can the distinctive look created by G-POWER be achieved in combination with an optimum synthesis of comfort and lateral grip.
The visual highlight of the G-POWER full leather upholstery created for this G-POWER M6 is the well-balanced material mix of Kjerba Nappa leather, Alcantara and Carbon applications. Stitching on the surfaces of the front seats, rear seats and the door panels are perfectly finished and document the exceptional craftsmanship of the G-POWER interior specialists. G-POWER logos integrated into the seats set tasteful accents in the sophisticated composition of the very finest materials all colored in Iceland grey.
Next to the refinement of the interior itself, the customer has the option to upgrade the vehicle features, as well. For this purpose G-POWER offers individual Entertainment, Infotainment and Business Packages that can be customized according to the customer's needs. From "mobile office" to "private lounge" including an espresso machine; the sky is the limit.
I'm not typically a fan of single-tone interiors. My first car was a 1978 Chevrolet Caprice that was maroon-on-maroon. Until my father redid the interior with grey inserts, it felt like I was sitting in a tomato. It's amazing how much depth a bit of color contrast can add to a car's interior.
That said, I like what G-Power did here. They stuck to one tone, but broke up the monotony with different textures and some fancy stitch work. The fact that it's all one color adds a bit of low-profile mystery to the cabin – as it's harder to pick out all the fine details.
Of course, that wouldn't be possible without top-notch craftsmanship – which this cabin certainly has.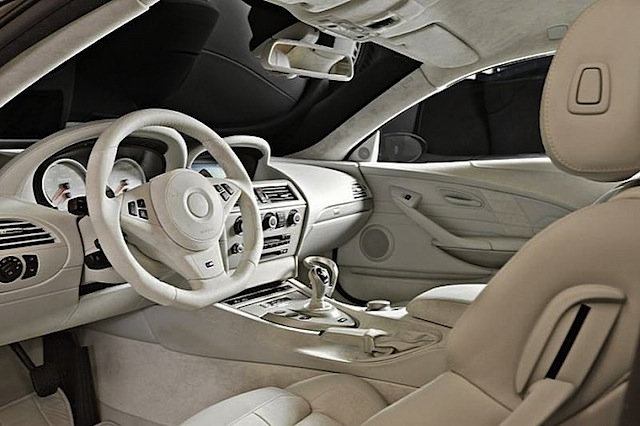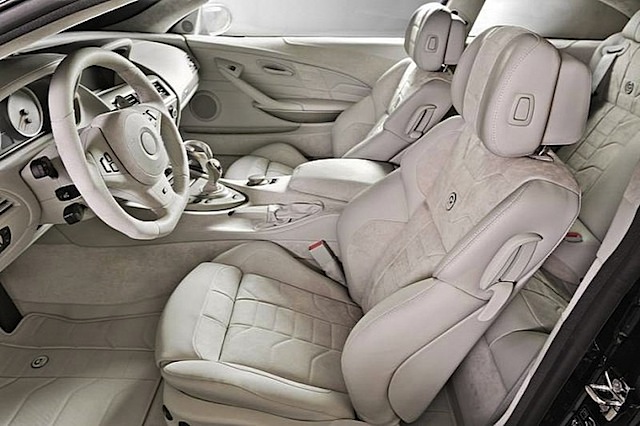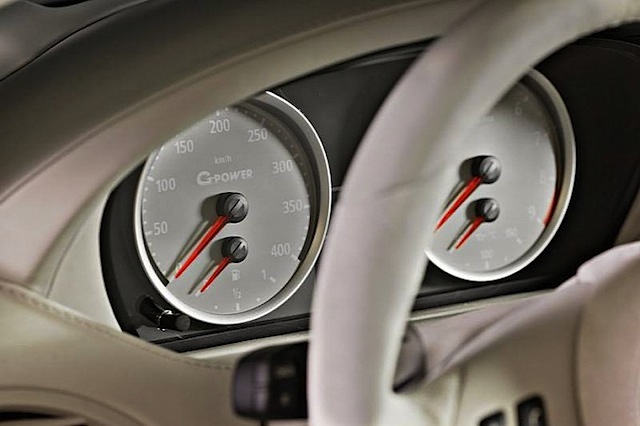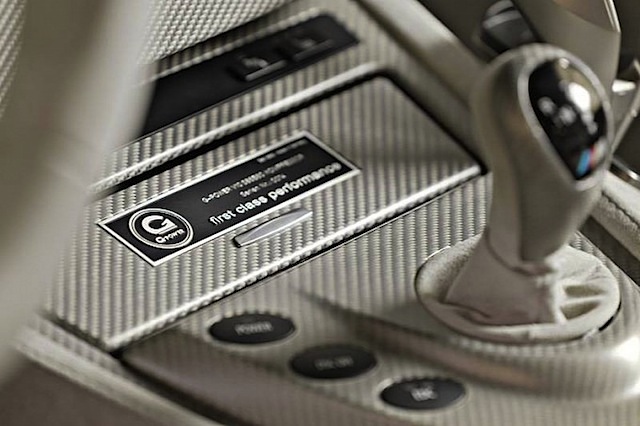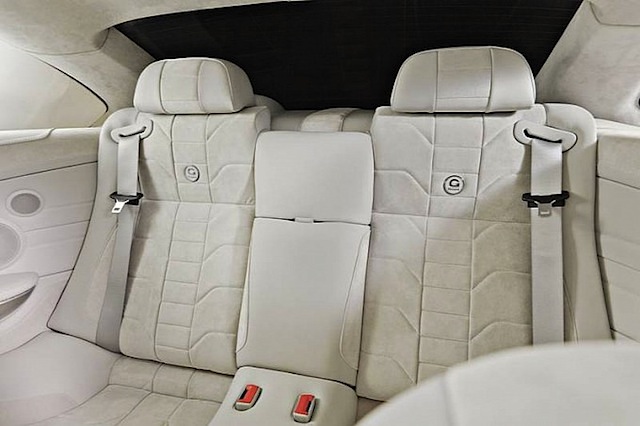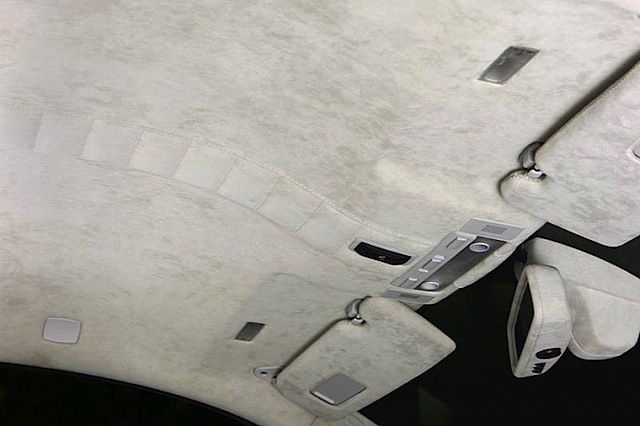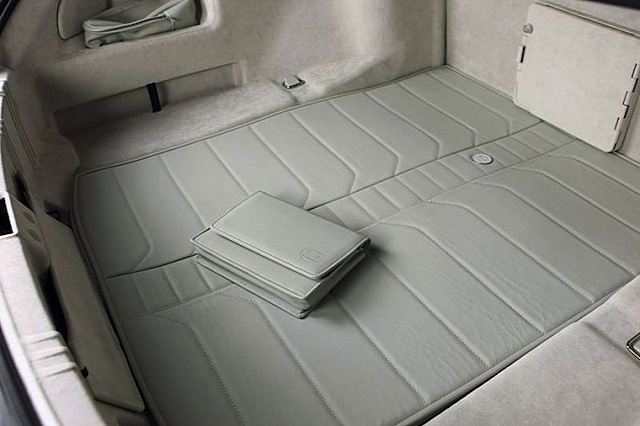 What do you think? Let's have a round-table discussion. Share your thoughts on G-Power's monochromatic BMW M6 interior in the comments section below.