WardsAuto has announced its picks for the 10 best OEM interiors of 2013. This year's winners – which largely consist of Asian brands – will be recognized during a special ceremony at next month's WardsAuto Interiors Conference.
According to WardsAuto, there was a total of 46 nominees that required careful vetting by judges:
Editors drive the vehicles during their routine commutes and submit score sheets ranking each interior based on several criteria, including materials, ergonomics, comfort, safety, value, fit-and-finish and overall design. Scores also are applied based on the user-friendliness of the human-machine interface and the ability to link mobile phones and access vehicle information.
While WardsAuto names the top 10 scorers to its list of best interiors, the vehicles are not ranked.
Commenting on this year's winners, WardsAuto's man-in-charge said that the list is reflective of automakers' newfound appreciation for car interiors:
"This year's batch of winners really drives home the point that interiors are a vital part of the battle for consumers' hearts and minds," says WardsAuto World Editor-in-Chief Drew Winter.
"It wasn't uncommon all that long ago for auto makers to view interiors as the best place to take cost out of a vehicle. They eventually figured out that's a big mistake, because people spend a lot more time looking at the inside of their car than the outside." [more]
Take a look at WardsAuto's picks for best interiors of 2013 and judge for yourself: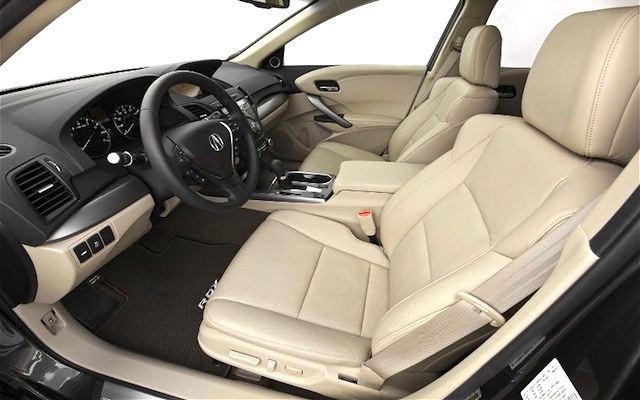 2013 Acura RDX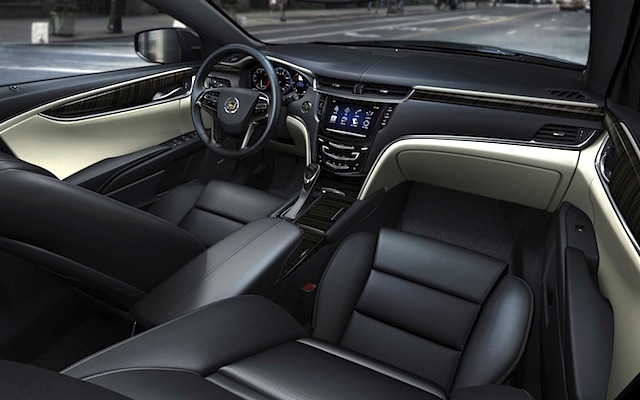 2013 Cadillac XTS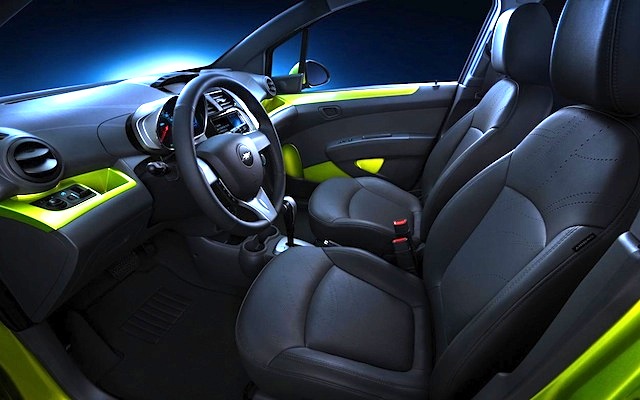 2013 Chevrolet Spark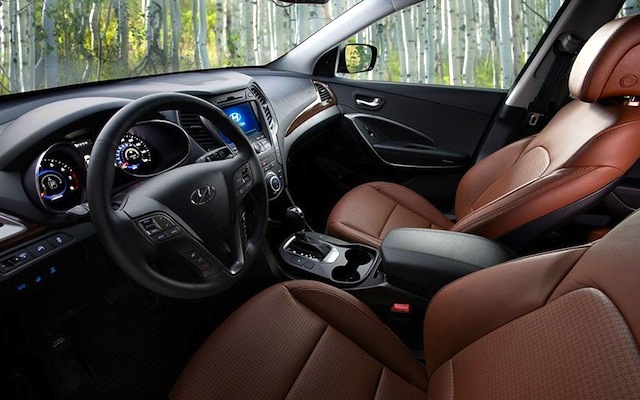 2013 Hyundai Santa Fe Sport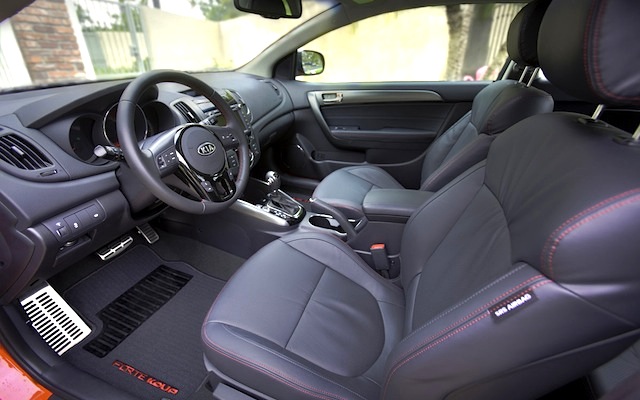 2013 Kia Forte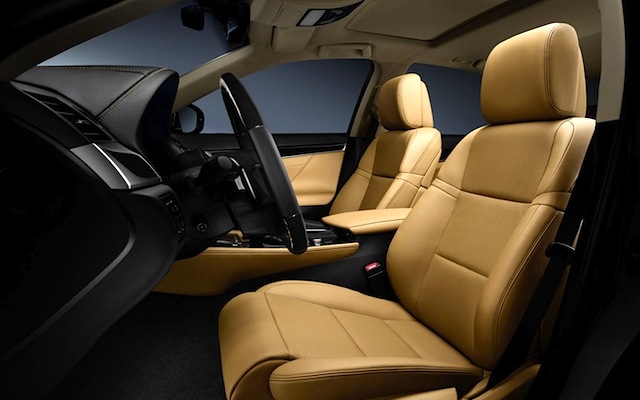 2013 Lexus GS 450h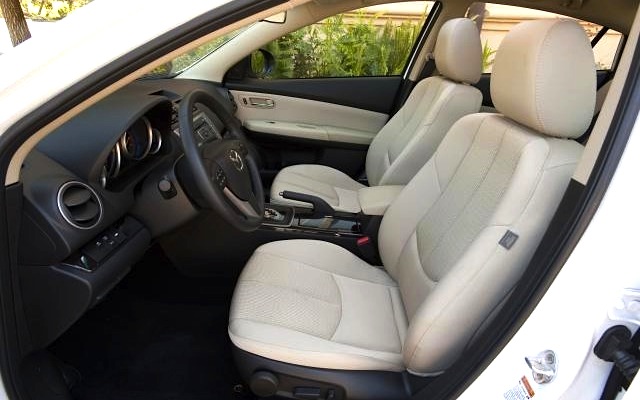 2013 Mazda 6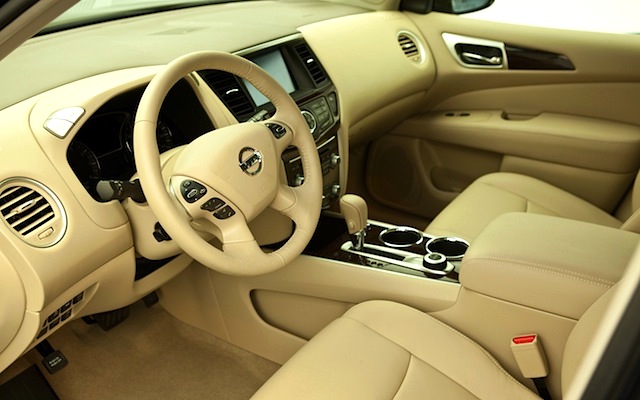 2013 Nissan Pathfinder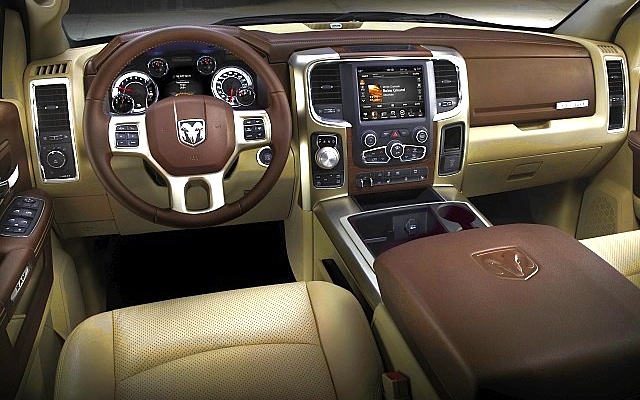 2013 Ram 1500 Laramie Longhorn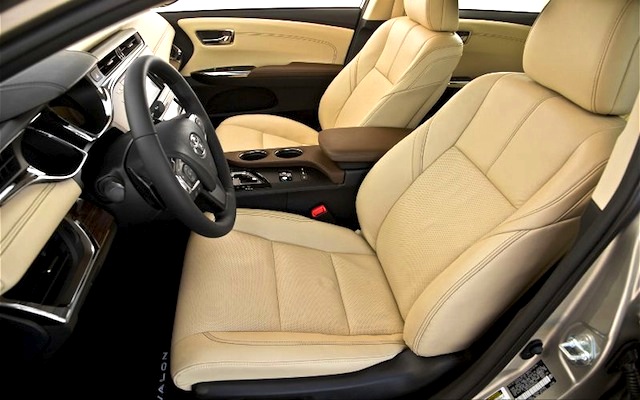 2013 Toyota Avalon
You be the judge: Let us know in the comments section (1) which cabin you like the best; and (2) if you're able to discern any prominent trends in interior design among the winners.