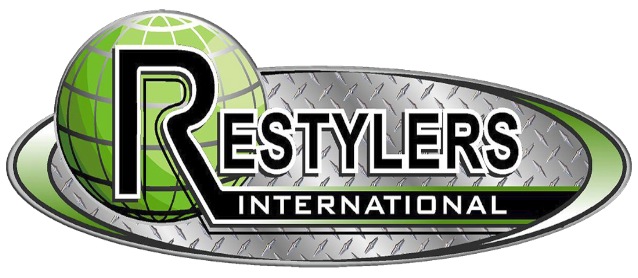 Restylers International, a network of independently owned automobile restyling businesses across the US, has just announced that it's hosting a free Roadwire Leather Training on June 17 to 19 in Dallas, TX.
The training seminar will cover proper installation techniques for aftermarket leather upholstery kits and seat heaters – skills every auto trimmer needs mastered. However, space is limited to just eight participants, so register today to reserve your spot.
Details from Restylers International's event flyer state:
'Hands on' installation training – we will:
Install leather in several vehicles
Install seat heaters
Cover how to properly wire seat heaters
Cover how to deal with air bags, door panels, consoles, etc.
Classroom instruction – will cover:
How to sell leather
Who to sell leather to
How much to charge
How much to pay an installer
Attendees may also opt to participate in a Solar Gard Flat Glass Training on June 19 to 20. To register or learn more details about either seminar, click on the link to the flyer above or call toll-free (800) 678-6505.