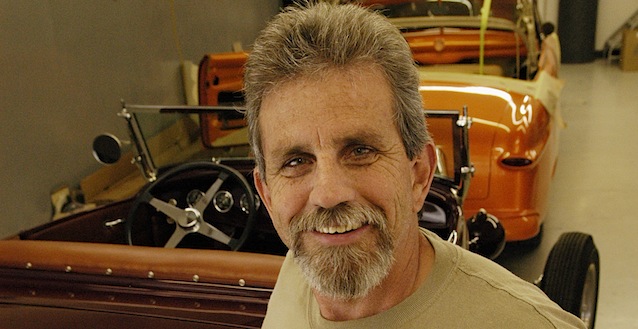 Check out our exclusive interview "10 Questions for Legendary Trimmer Sid Chavers" on Hotrod & Restoration Magazine's website and e-newsletter this month.
The interview is part of our "10 Questions" series – where we pose 10 questions to a master, innovator or business leader in the field of auto upholstery who we believe our community of auto trimmers can learn from or be inspired by.
Read along, as Sid tells us what inspired him to release a series of instructional DVDs, why he created the BobTop and how the industry has changed in the 37 years he's been a trimmer.
Of course, don't forget to check out the Sid Chavers Company!