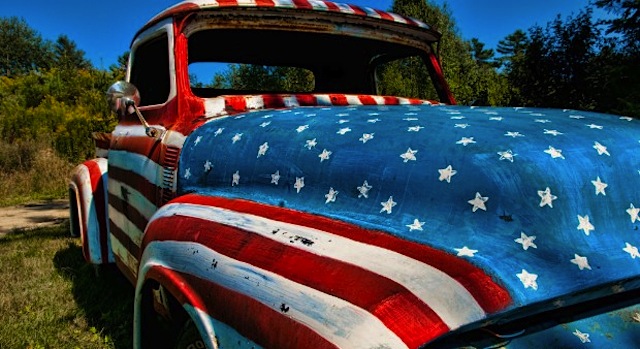 Whether you're barbecuing poolside with the family or taking in an all-American car show, The Hog Ring would like to wish you a very happy Independence Day.
Stay safe, enjoy your day off and please don't forget the true meaning of this national holiday: On July 4, 1776, the Second Continental Congress met in Philadelphia, PA to approve and sign the Declaration of Independence – freeing the 13 colonies from British rule and giving birth to this great nation.
Happy Fourth of July!