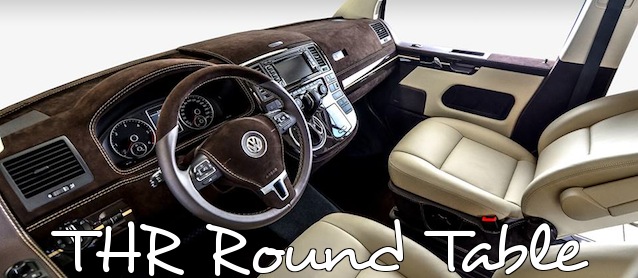 There's far too much plastic in car interiors these days. At least that was the thought when the expert trimmers of Carlex Design redesigned the cabin of a Volkswagen T5 Multivan. Their mission to "un-plastic" its interior led them to cover nearly every bit of its cabin in either leather or Alcantara.
Carlex Design explains:
Our goal was to "un-plastic" the interior of the vehicle. Gladly we got to work (for we hate plastic!), then a new interior was born! We named it Criollo to honor a rare and one of the most luxurious kind of cocoa. As the colors ideally match the brown color of the cocoa tree and chocolate itself – we immortalized it, engraving the name on a nameplate made of solid piece of brass. The seat base, dashboard, doorsills and side panels on all doors have been covered in brown Alcantara and leather. Although the shape of all the elements was quite challenging and difficult to upholster, the final result is astonishing.
The attention to detail in this project will blow your mind: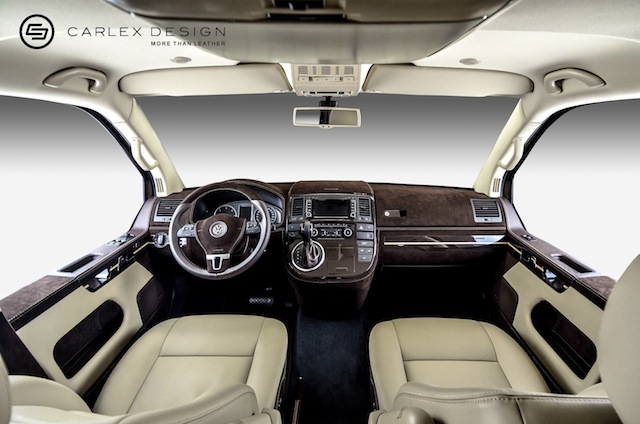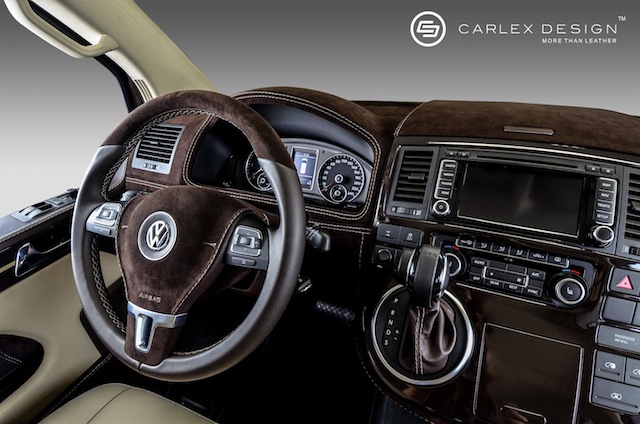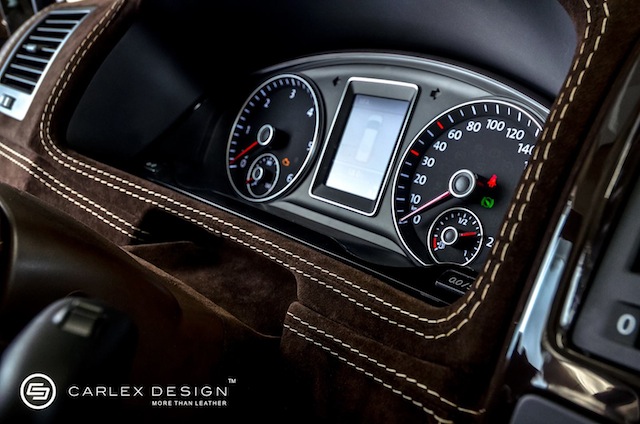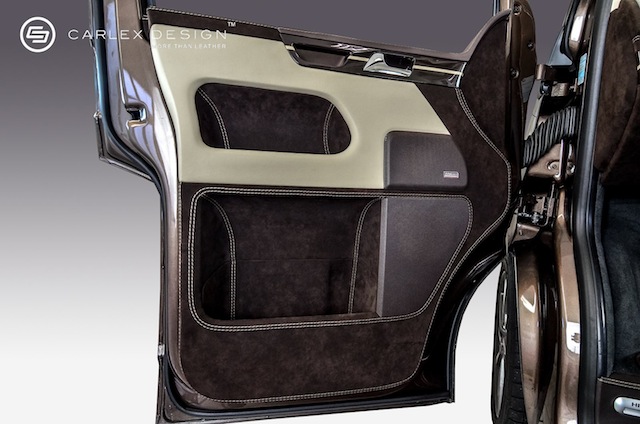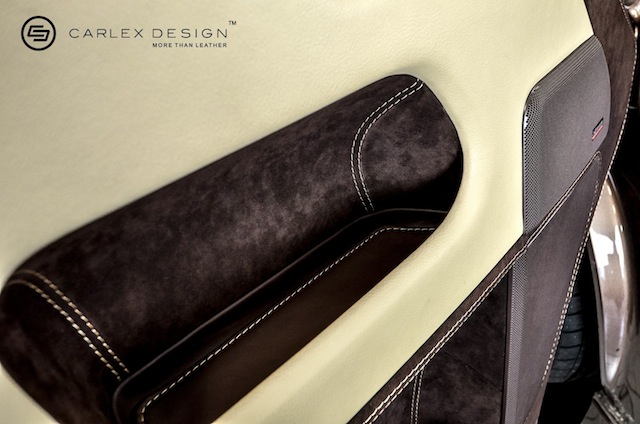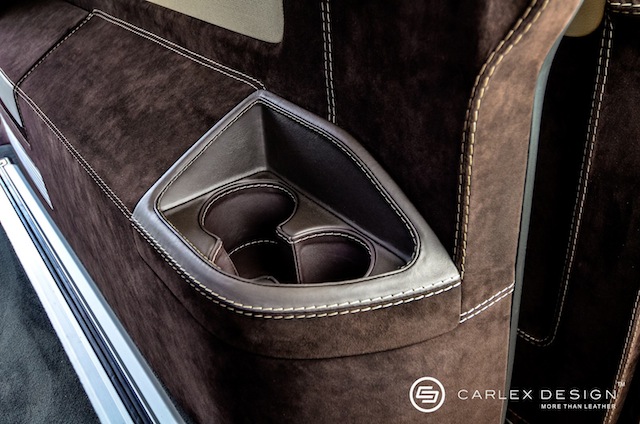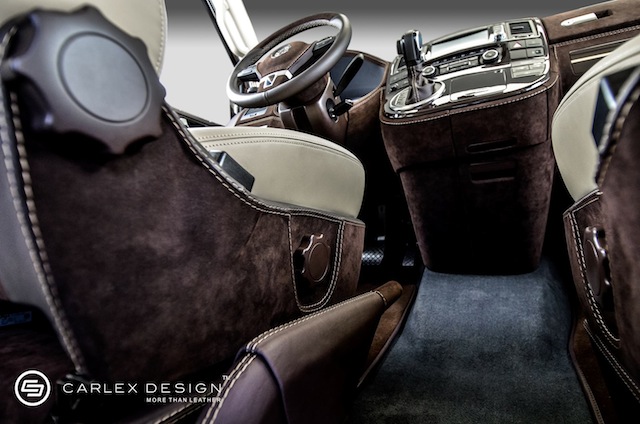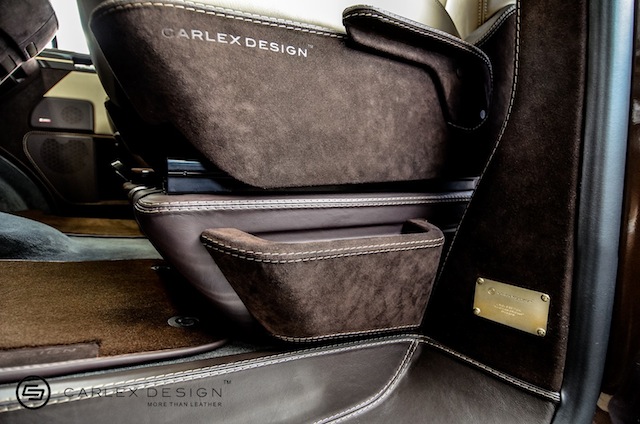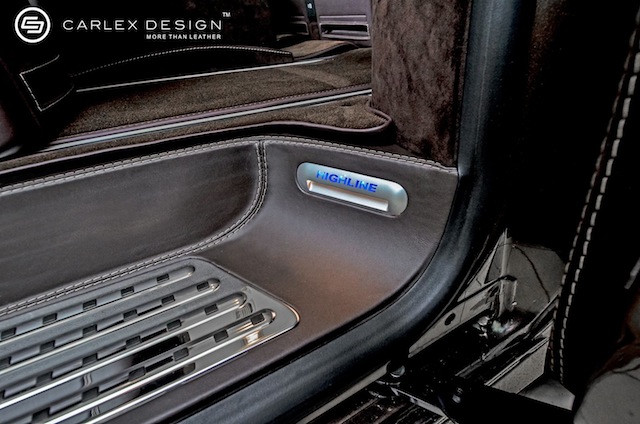 What do you think? Let's have a round-table discussion on the Volkswagen T5 Multivan's interior. Leave your thoughts in the comments section below. Also, check out more high-quality photos on Carlex Design's Facebook page.