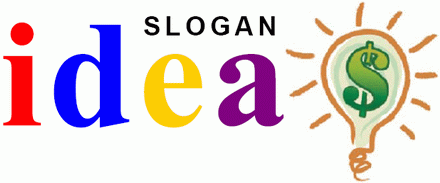 Does your auto trim shop have a slogan? If not, maybe it should. According to Business News Daily, "[I]f there's a lot of competition in your market, a good slogan could be the thing that separates you from the competition." It helps build brand awareness and communicates what you're all about.
Many of our industry suppliers already use slogans. It's mostly independent auto trim shops that don't. So let's use the comments section of this blog post to share our slogans, as well as some of the best ones we've heard.
Industry Slogans
Our suppliers' slogans range from the boring to the catchy and creative.
SMS Auto Fabrics, for instance, claims to be: "An Unmatched Auto Upholstery Inventor".
While that may be true, their slogan is boring and lacks character. And to me, at least, isn't memorable at all.
Katzkin leathers, on the other hand, encourages its customers to "Express. Transform. Drive."
That sounds exciting; and makes me wonder how a Katzkin cover can transform my car's interior to something spectacular.
However, my favorite slogan comes from Electron Tops. They proudly state "Our Reputation is Tops…"
It's funny, catchy and straight to the point. What more could you ask for in a slogan?
Effective Slogans
The best slogans are those that clearly communicate what you do in a way that people will remember.
According to Tom Fauls, Associate Professor of Advertising at Boston University's College of Communication: "Your slogan should express to people why they should care about your business. While memorable and clever slogans are good, they are not effective if they are not relevant to what you do."
Fauls believes that the trick to creating a good slogan is to pinpoint what makes your business special and communicate that message in a clear and simple way.
Your input: Does your auto trim shop have a slogan? If so, share it with us in the comments section below. If you don't have one, maybe you've heard one that's really great (or horrible). Share that too. We can learn from each other's successes and mistakes.
— — —
The Hog Ring is the #1 online community for auto upholstery professionals and enthusiasts. Here you can browse pictures, read news and connect with others who share your passion for auto upholstery. You can even check us out on Facebook and Twitter!