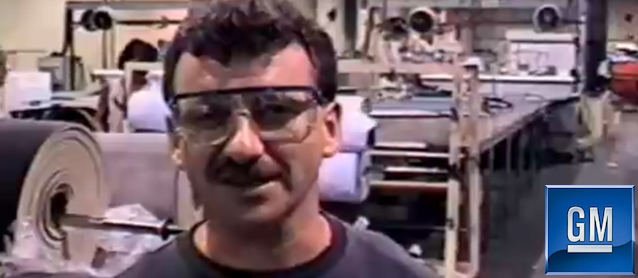 These two videos shot from within General Motors' automotive trim plant in Windsor, Canada offer a rare, behind-the-scenes look at what it was like to work as an auto upholsterer for the automaker in the mid-1990's.
The 701,000 square-foot plant, which opened in 1965 and employed about 2,250 workers, was closed and sold to Peregrine Automotive Systems shortly after these videos were shot. Before then, however, it produced seat covers and door panels for some of GM's best-selling vehicles, including the Cadillac DeVille and Buick Regal.
For more interesting articles about auto upholstery's past, check out our "Industry History" section.