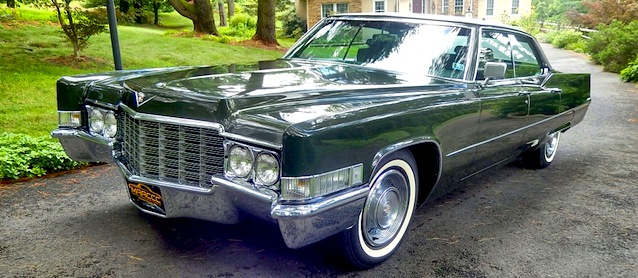 Check out the OEM fabric used in this 60's Caddy and ponder this: Why do today's cars lack so much personality?
Even if you think this interior is gaudy, you have to appreciate the fact that automakers were more willing to take design chances back then. Today it's all – you can have anything you want, so long as its tan or gray.
But I digress. Take a look at these photos and transport yourself to a bygone era of funky styling: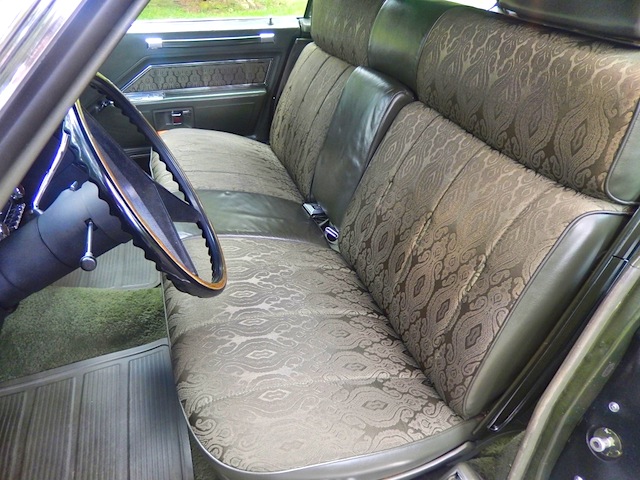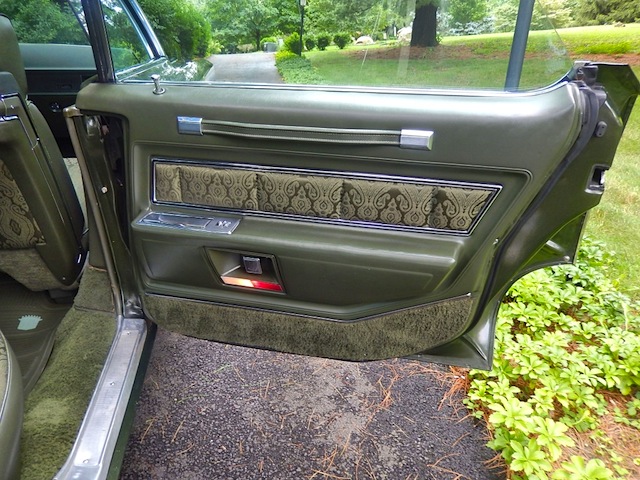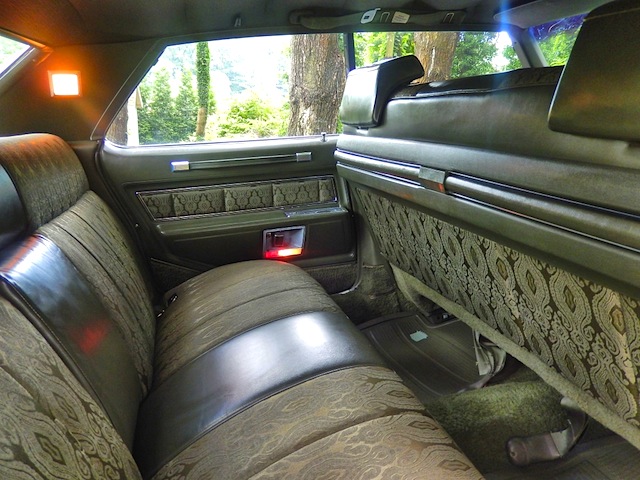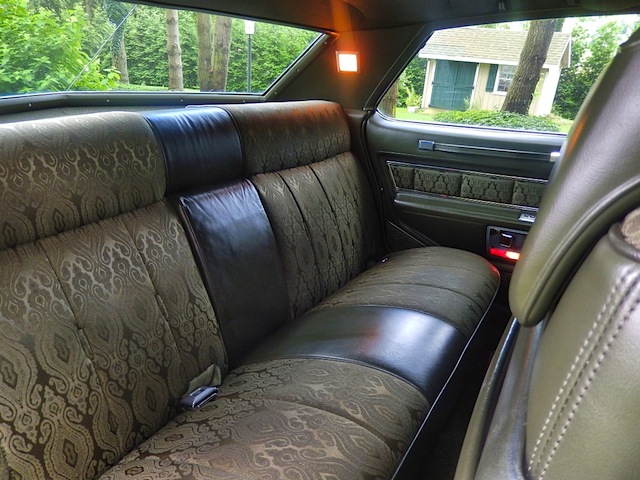 Like what you see? For more photos or to buy this Caddy, visit Mid-Atlantic Antique and Classic Car Center.