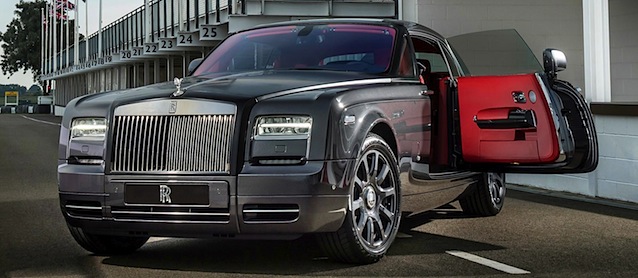 When Rolls-Royce says bespoke, it means bespoke – honoring customers' wants no matter how strange or silly they seem. From on-board picnic hampers to diamond-encrusted wood trim, The Daily Mail highlights recent requests that are sure to leave you thinking, "Who needs that?"
The requests aren't "Pimp My Ride" strange, but they're odd nonetheless. Below are three of our favorites: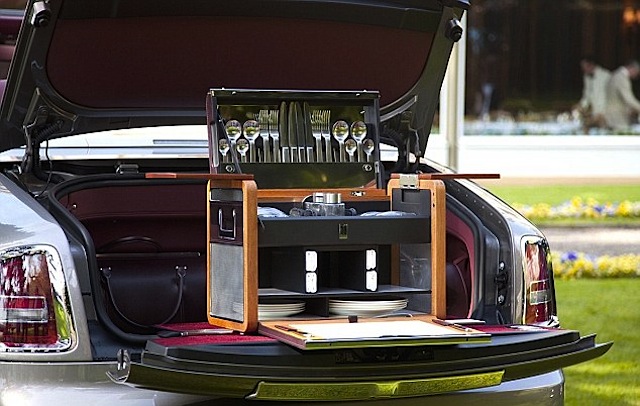 Tailor-made picnic hamper, including silverware and ceramic plates.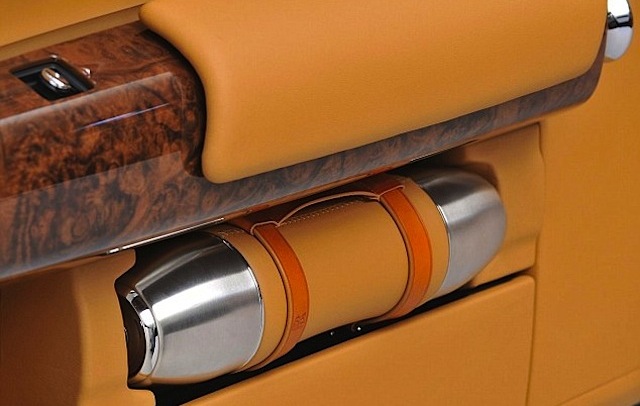 Thermos embedded in the door. Rolls-Royce recreated and crash-tested the door to pull this off.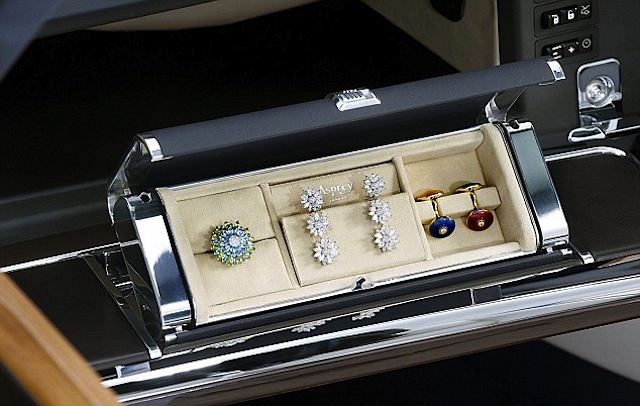 Jewelry box/glove box, because you never know when you'll need to wear diamond earrings.
To see more photos of Rolls-Royce's bespoke interiors, see The Daily Mail.