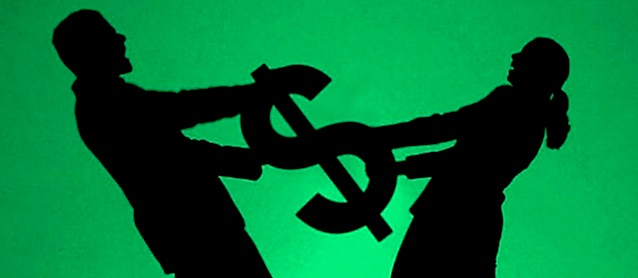 Check out our article "Price Wars: Compete Without Slashing Profit" on Performance & Hotrod Business (PHB) — the website that Hotrod & Restoration Magazine was recently folded into.
Aside from price, auto upholstery shops can compete on a number of different factors – including, convenience and product selection. So why is it that upholstery shops continue to undercut each other's prices to secure jobs?
It seems to us that a lot of trimmers are under the false impression that slashing prices is the only way to be competitive. To show that it's not, we've compiled a list of five ways that shops can compete without slashing their bottom line. Click here to check them out!