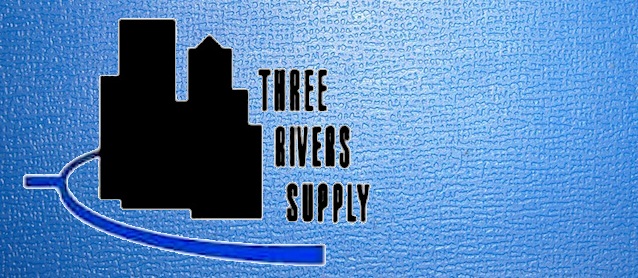 In regards to Sunday's fire at Three Rivers Supply, we have some good news to report. The company is back up and running. In fact, it doesn't appear they skipped a beat.
Last night, we spoke to co-owner Dan Krawczyk who issued the following statement on behalf of the the entire Krawcyzk  family:
"We were back up and running on Monday morning. Orders and packages are still being processed as normal. Our offices took a lot of damage from the water causing phone problems which should be fixed by the weekend. We have been amazed by the support and understanding of our employees and customers."
Fortunately, no one was severely injured, the vast majority of Three Rivers Supply's inventory wasn't damaged and they are still able to process new orders.