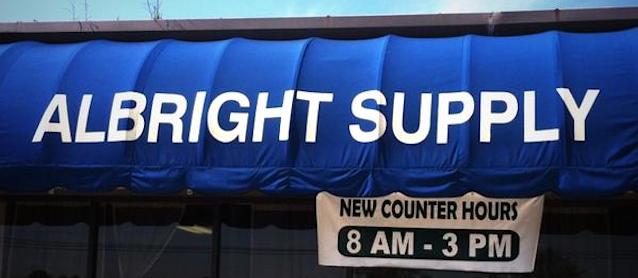 Thanks to everyone who made it to the Albright's Supply "Open House" on Saturday in Corinth, Mississippi. The event was an amazing success — with auto trimmers from near and far treated to great food, door prizes, closeout deals and unbeatable savings on everything in stock!
There was so much to see and do, and an abundance of friendly faces to meet. (Seriously, Southern hospitality ain't no joke!)
As always, customer service was at the forefront of Albright's operation. Everyone – from warehouse staff to the big bosses – was on hand to greet attendees, fill orders and answer our non-stop barrage of questions. Sometimes, they even did all three at once!
We received a personal tour of the Albright's Supply facility (the amount of stock they carry will blow your mind); got to see their new, state-of-the-art inventory system in action (they can now fill orders in less than 3 minutes!); and learned about the many unique services they offer (like free custom foam cutting!).
In the coming weeks, we'll publish articles, photos and videos we took at Albright's Supply — so stay tuned! In the mean time, check out some of our live tweets from Saturday's event as well as the photos below, which offer a sneak peak into Albright's massive warehouse.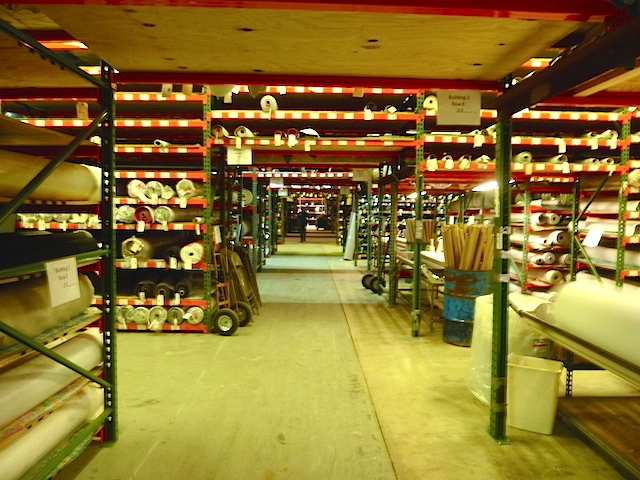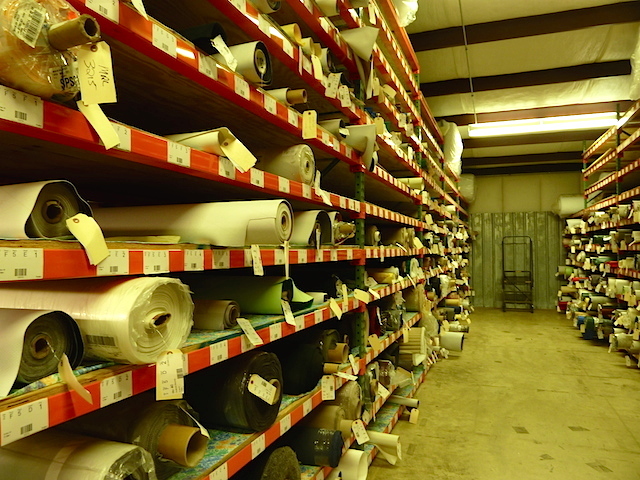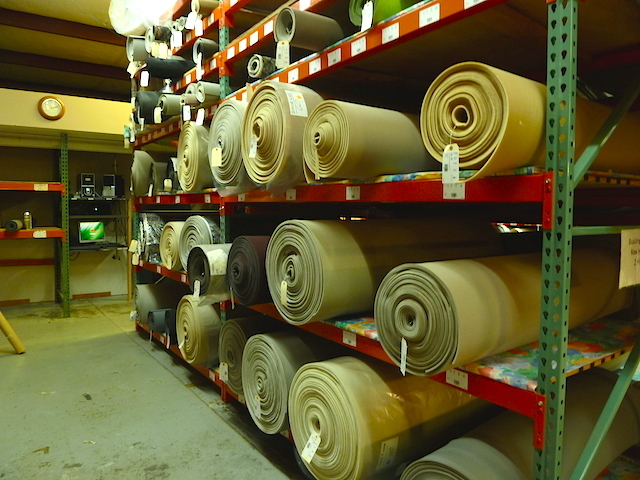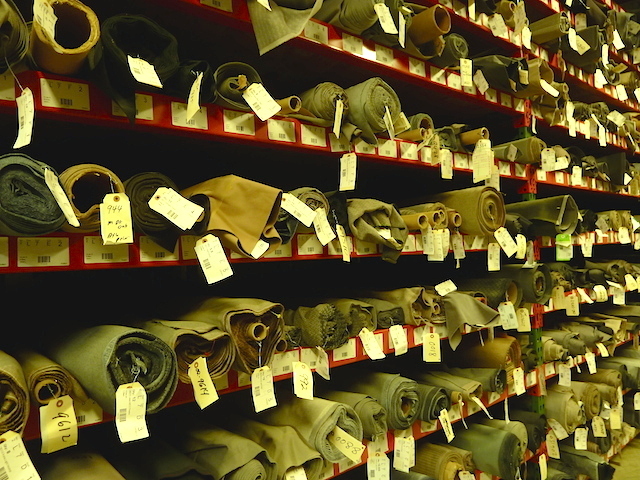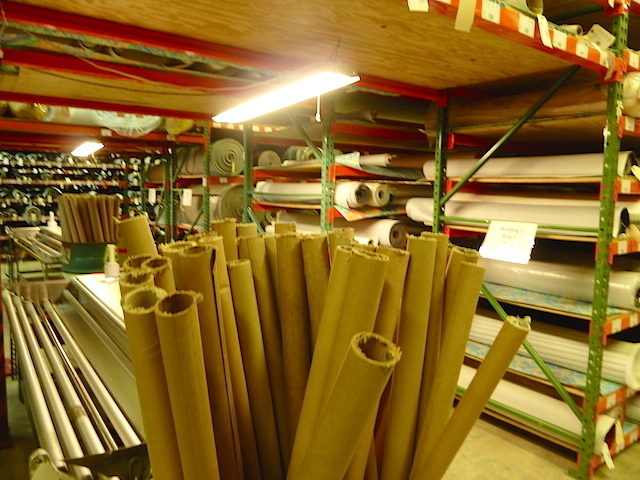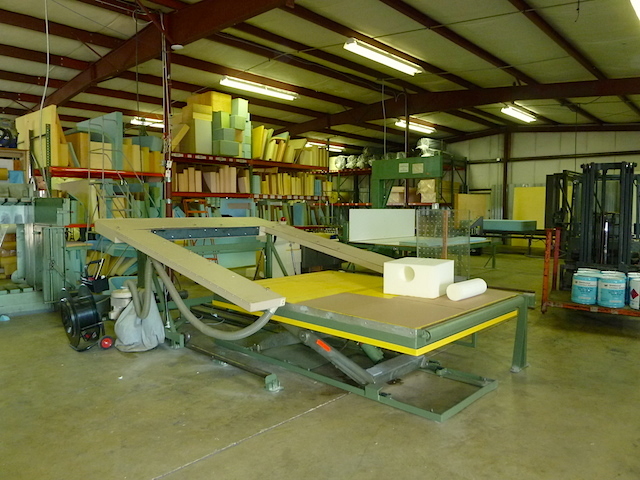 REMEMBER, even if you missed the Albright's Supply "Open House," you can still take advantage of door buster discounts. Until Oct. 31, they're offering 10% off everything when you use the coupon code "OPENHOUSE14" while placing orders online or over the phone. What's more, shipping is always free on orders $150 or more!
To set up a business account with Albright's Supply, call (662) 287-1451 or visit AlbrightsSupply.com.