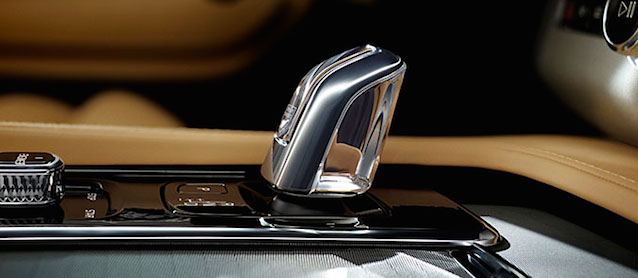 While speaking at the 2015 WardsAuto Interiors Conference last month in Dearborn, Michigan, Adam Bernard of General Motors addressed the auto industry's changing perception of luxury interiors.
His comments provided insight on a trend that auto upholsterers have long noticed: Affordable cars are increasingly being manufactured with higher-quality materials – especially on the inside – blurring the line between what was once considered luxury and what is now stock.
Below is a short summary of Bernard's comments as reported by WardsAuto:
"You get real wood trim on a Chrysler 200 and leather on a Kia Optima, so what else do you do to make Cadillac worth the extra money?" he says at the 2015 WardsAuto Interiors Conference here. "We're seeing a trickle down of technology and materials."
As part of his job, Bernard says he travels the world to "see what's out there" and to get out of the "Detroit mindset."
What he has found is there now are different stages of luxury, which he describes as overt, understated, experimental, socially responsible and connoisseur.
"Some buyers stop at one stage, but if you have enough money and time eventually you progress through all five phases," he says. […]
Another challenge facing luxury automakers is discovering new materials to set their vehicles apart. Many vehicles, even those considered mainstream, contain features such as wood and metal, which is why Mercedes is experimenting with granite and Bentley with copper trim.
"Customers have clear expectations of what vehicles qualify as luxury," Bernard says. "There are opportunities in color and lighting, and using traditional materials in a different way, like the crystal shifter in the new (Volvo) XC90."
In essence, low-end automakers are forcing their high-end counterparts to innovate or die — which explains why a lot of luxury brands are starting to experiment with odd materials and introduce bespoke programs.
This is great news for affordable car drivers, whose dollar buys more, and even auto upholsterers, who should reap the benefits of the public's newfound love for luxury interiors. But it does put luxury automakers in a really precarious position: If affordable cars begin to meet the basic luxury needs of drivers, what incentive will they have to chase higher-end models? After all, most folks couldn't care less about crystal shifters.
To read the full article, see: "Luxury Automakers Seek Differentiation."