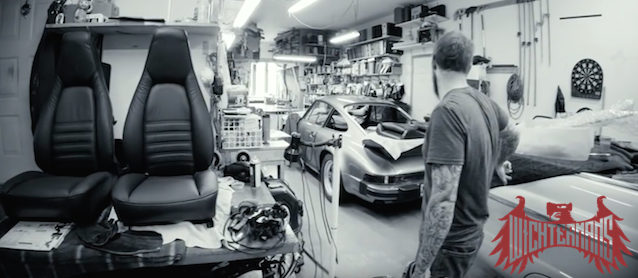 Wichterman's Ltd., a family-owned auto upholstery shop in Chanhassen, Minnesota, recently published an intriguing video profile of their business that provides potential clients with a behind-the-scenes look at the operation, highlights their skills and sheds light on their passion for the craft.
The shop, which has been in business since 1974, is run by father-and-son team Bob and Paul Wichterman. With more than 40 years of experience under his belt, Bob serves as the award-winning shop's quality control, project and sales manager. Meanwhile, Paul is the shop's project design, fabrication and production manager.
Check out the video below to hear about what they do in their own words…
To learn more about Wichterman's Ltd., visit Wichtermans.com and follow them on Instagram. Also check out our "Shop Profiles" section for more interesting profiles.