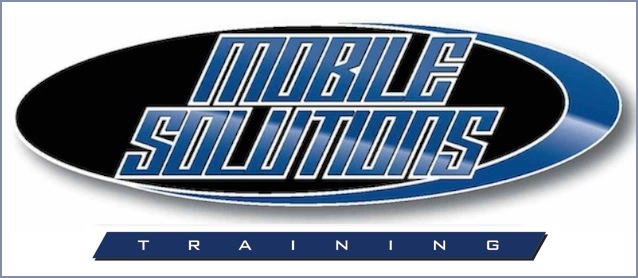 If you're heading to Las Vegas this week for the 2016 SEMA Show, don't miss the "Automotive Interior Fabrication Tricks" seminar hosted by Bryan Shmitt of Mobile Solutions.
Mobile Solutions provides advanced training to professionals in the mobile electronics and interior fabrication industries. The company also sells specialty tools you can't find anywhere else. In recent years, they've taken the auto upholstery industry by storm, redefining fabrication methods for hot rod interiors that allow trimmers to create more attractive cabins faster, easier, and more cost-effectively.
If you haven't yet attended one of Mobile Solution's seminars, this is your chance to see the exciting techniques and information their programs offer for free.
During his seminar, Bryan will cover a range of topics including:
Rethinking Shop Layout and Appearance – Clean and Organized
Creativity in plastic or wood framework systems
Examples of best-practice mounting methods using steel and composites
Effective use of two-part urethane foam for contoured trim panels with demonstration
How to shape and layer any trim panel with advanced 3D router techniques
See new upholstery seaming tricks for more OEM-like appearance and results
The seminar is open to SEMA Show attendees and will be held in the Upper North Hall, room N254, of the Las Vegas Convention Center on November 3 from 2:15pm to 3:15pm.
Register: Click here to reserve your seat.