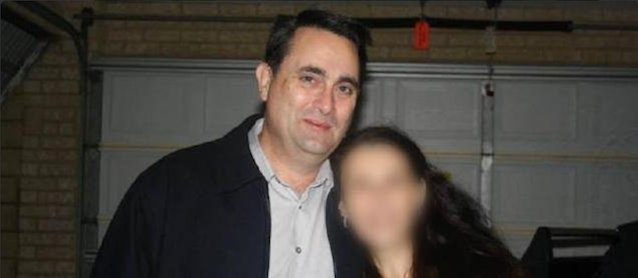 A car's upholstery may be the key to cracking a decades-old murder mystery in Western Australia.
Police have seized a white Holden Commodore station wagon in Claremont, a suburb of Perth. Investigators believe the vehicle was used by accused killer Bradley Robert Edwards during the murder of two women in 1996 and 1997, and at least two sexual assaults in 1988 and 1995.
Edwards allegedly drove the vehicle while traveling for work as a Telstra technician. Investigators believe he may have also used it to stalk, kidnap or transport his victims.
In December, police arrested Edwards, who is now 48 years old. They seized the vehicle from its current owner on the same day, according to local reports.
Investigators had found auto upholstery fibers on one victim's body. They identified the fibers as belonging to the interior of a Holden Commodore. Another victim was last seen leaning into a light colored station wagon.
If investigators can match the fibers to the seized station wagon, they may have the "smoking gun" needed to convict Edwards and finally close the case.
Let's just hope Edwards, or any of the vehicle's subsequent owners, didn't have the upholstery re-done.
We'll keep you updated on what happens next in the case. In the meantime, check out other strange stories involving the craft of auto Upholstery in The Hog Ring's "Odd News" section.