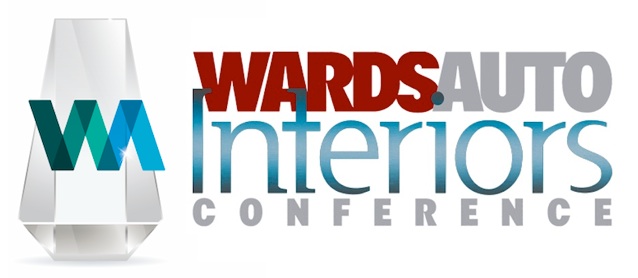 The WardsAuto Interiors Conference — the only event in North America solely dedicated to automotive interiors — is back, and details have just been released.
WardsAuto Interiors Conference
When: May 9, 2017
Where: COBO Center, Detroit, Michigan
Details: The WardsAuto Interiors Conference will cover a range of interesting subjects ranging from "The Future of Premium Materials" to "New Ideas in Seating" and even "Autonomous Interiors."
Sessions will be led by top talent from vehicle manufacturers, suppliers and other industry professionals. The conference will also unveil the winners of Wards' annual "Interiors Student Design Competition" and "Ward's 10 Best Interiors" contest — which always draw crowds. Among the conference's keynote speakers will be Ralph Gilles, Head of Design at FCA-Global.
Keep in mind that the WardsAuto Interior Conference is more about materials, design and technology than it is about craftsmanship. It provides a great opportunity to keep up with industry trends, learn what's coming next and stay ahead of the design curve. However, it's not the type of event where you'll meet a lot of industry suppliers or learn about new products (SEMA is better for that).
Interested professionals should register before March 3 to save $100. For more details, including a full schedule of events, check out the WardsAuto Interiors Conference website.