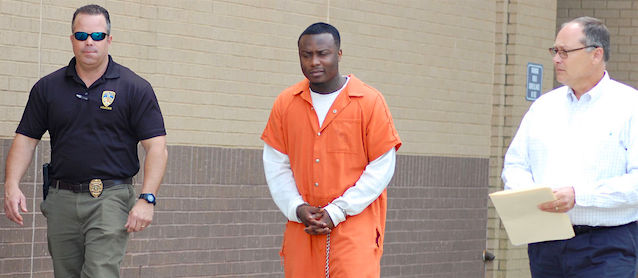 Authorities have arrested one of two men wanted in the 2014 murder of a trimmer at Red's Auto Upholstery in Baton Rouge, Louisiana.
Police say that Leslie Ferguson, 24, walked into the shop at around 10:00 pm on May 31, 2014 and gunned down 23-year-old Nicholas Brumfield.
According to a 2014 report in The Advocate, Brumfield was shot approximately seven times, including several times in the head.
Brumfield had only been working at Red's Auto Upholstery for 10 months at the time of his murder. He was an audio technician learning how to trim cars and fabricate speaker boxes.
James Brumfield, the victim's father, told The Advocate that cars were his son's "first love" and that he often talked about "taking cars to the next level."
Brumfield's family, friends and coworkers were shocked by the murder, with many expressing confusion over why someone would want to kill him. Police say the motive is unknown.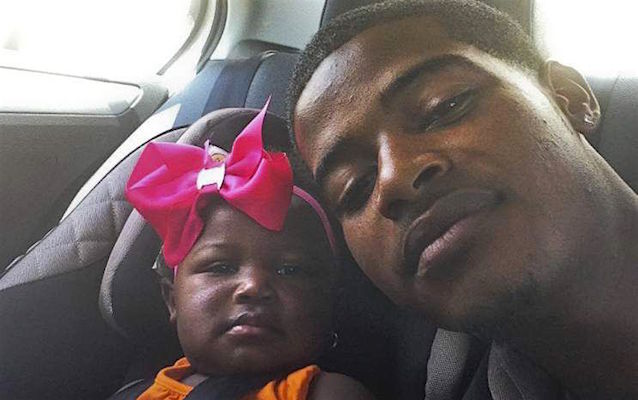 Ferguson was already in police custody at the time of his arrest, serving time for a 2015 domestic abuse charge, according to a recent report in The Advocate. Police interrogated him for the murder after new evidence linked him to the crime. He has since been charged with second-degree murder.
Devante Tremayne Courtney, 24, Ferguson's alleged accomplice in the shooting death, remains at large. However, police believe he lives in the Baton Rouge area.
Police are asking anyone with information on Courtney's whereabouts to contact them at (225) 389-4869 or Crime Stoppers at (225) 344-7867.