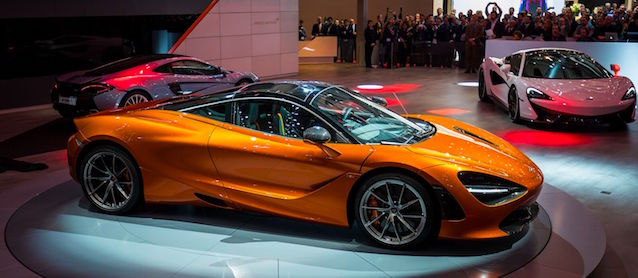 McLaren Automotive just released a teaser video for its soon-to-be-released 720S supercar, and the dashboard literally rotates!
According to the British automaker, the dashboard features two digital display screens that rotate to reveal different metrics depending on whether you're driving casually or racing around the track.
For normal driving, the dashboard features a large screen that shows a ton of information, including fuel, mileage, air temperature and time.
Put the car in "track mode" and the instrument cluster physically rotates to reveal a slimmer screen that strips the information displayed to the bare essentials: speed, engine RPMs and current gear.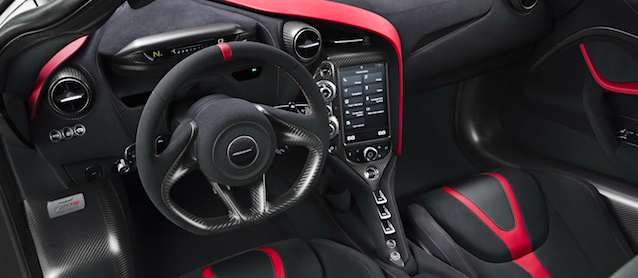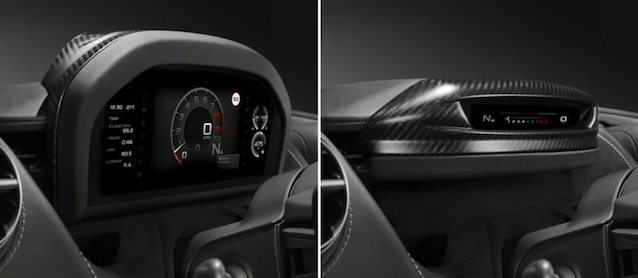 McLaren Automotive calls the trick dashboard system "Folding Driver Display," and says they designed it to limit distractions while operating the vehicle at high speeds.
Watch the teaser video for yourself:
Of course, the McLaren 720S is more than just gimmicks. It features a twin-turbo, 4.0-liter V8 engine that pumps 710-horsepower and 568 lb-ft of torque. It's also equipped with a seven-speed, dual-clutch automatic transmission. McLaren says it blasts from 0-60 mph in just 2.8 seconds and tops out at 212 mph.
With numbers like that, it's obvious why McLaren wants to keep distractions to a minimum.