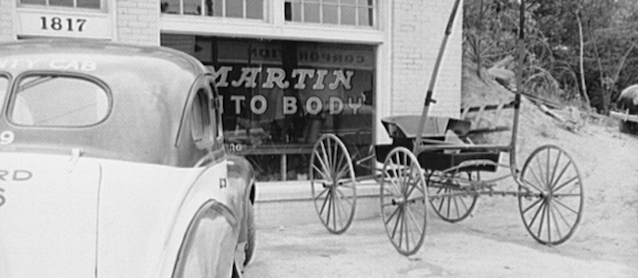 We've all heard industry veterans say auto upholstery is an old, slow-changing craft. But these photographs we dug up at the Library of Congress really illustrate the point.
The pictures were shot in May 1942 by photographer John Collier. They depict an unnamed trimmer working at Martin Auto Body, an automotive shop in Arlington, Virginia, that specialized in both body and upholstery work.
The only thing known about the trimmer is that he's a "skilled craftsman who learned his trade in the horse and buggy days."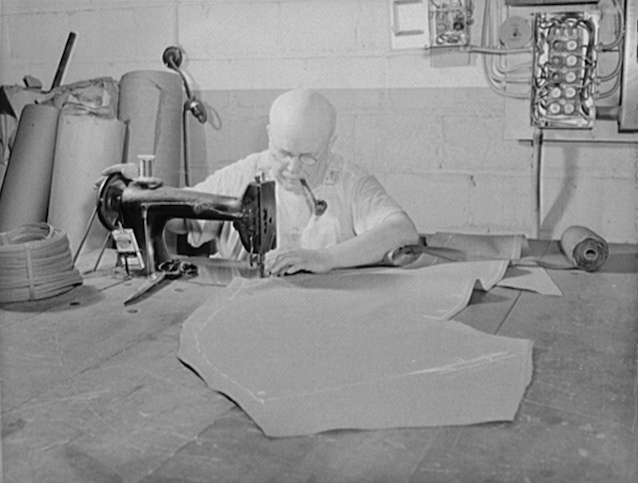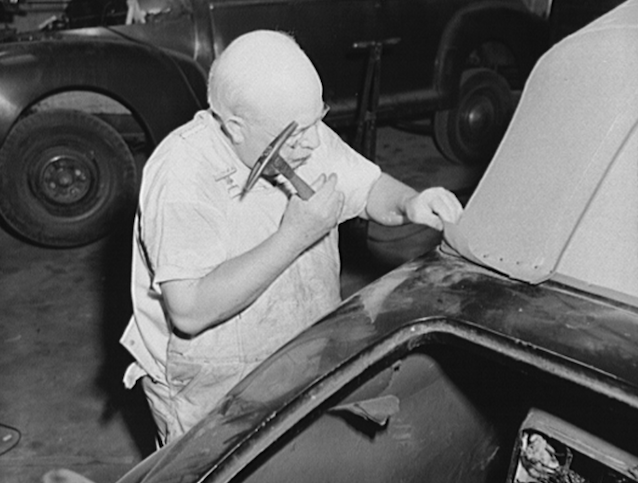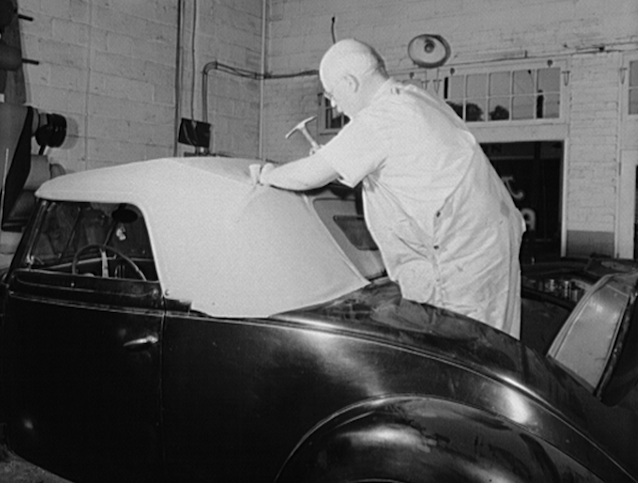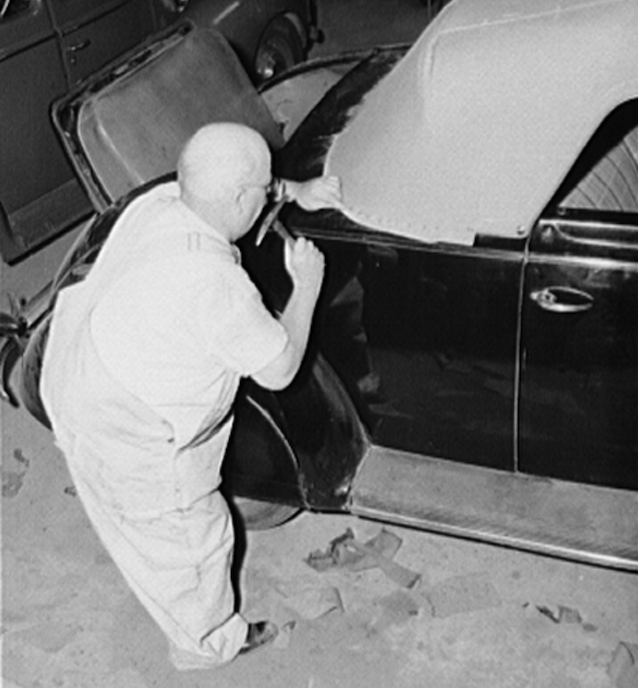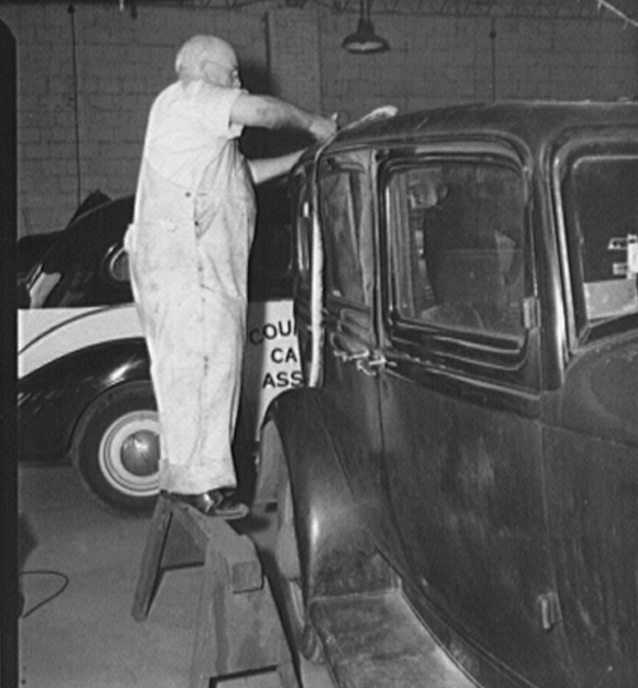 The photos are 75 years old, but the tools, supplies and techniques shown can still be seen today in auto upholstery shops across the world — proof that our craft has a long and storied history.
To see more old school photos, check out The Hog Ring's "Industry History" section.