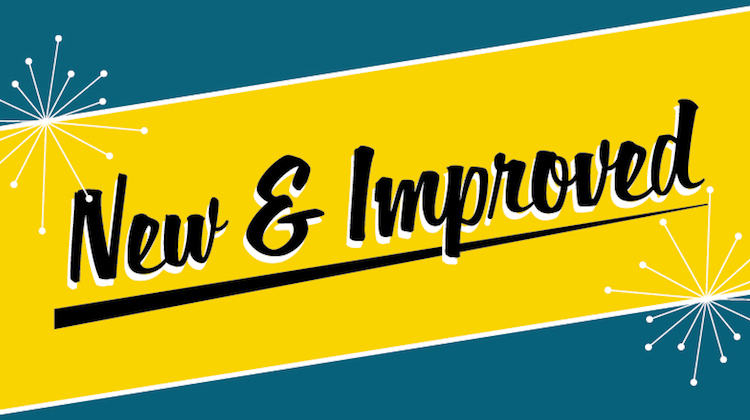 We promised The Hog Ring community big changes — and we're almost there! We're proud to announce that phase one of our relaunch, a new logo and website design, is now complete.
This new site design makes it easy for trimmers to browse new and old articles on their computers, tablets and mobile phones. A cleaner layout, bigger text, easy navigation, and a more precise search function are just some of the upgrades we made.
We now start phase two: Launching a new, trimmer-only forum! Private messaging and the ability to "like" each others' posts are just some of the functions we're introducing to the new forum. Stay tuned for details!
We appreciate your patience as we continue to grow and develop this website. There were some hiccups along the way, and there are likely to be more. But our goal remains the same: To create an awesome and valuable resource for auto upholstery professionals.