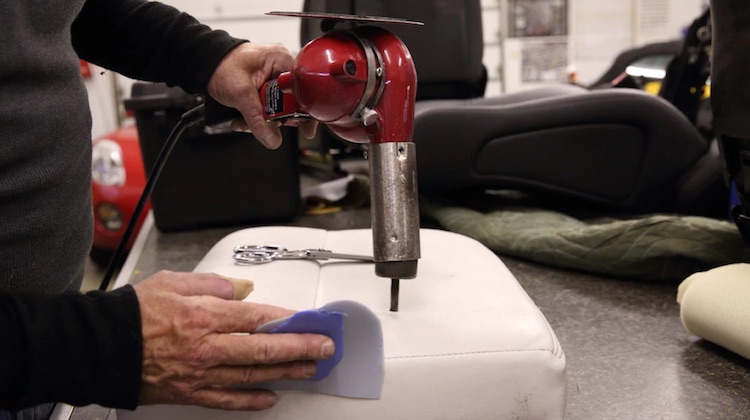 Worried about the state of our industry? Don't be. According to a new study by QY Research, the auto upholstery market is expected to experience a significant upswing in the next five years.
Published this month, "Automotive Upholstery Market Research Report 2021" says the key factors responsible for this growth are an increased desire for quality interiors and higher disposable incomes.
Automakers will experience faster growth than the aftermarket, says QY Research. However, independent auto upholstery shops and their suppliers will also benefit due to customization trends and the eventual need for repairs.
North America and the European Union, where interior design trends are typically set, will experience significant growth, according to the report. However, the Asia-Pacific region — specifically India, China and South Korea — will benefit the most.
Million Insights, which distributes the report, sent The Hog Ring a redacted preview, which doesn't spell all the findings. The full report, which is available for purchase, examines all the major industry players and provides a region-by-region analysis of the auto upholstery market.
At $3,200, the report is not cheap. But any business in our industry aiming to expand nationally or internationally would benefit from its findings. If you do plan to buy it, complete this form and receive a $900 discount
For more details, visit MillionInsights.com.