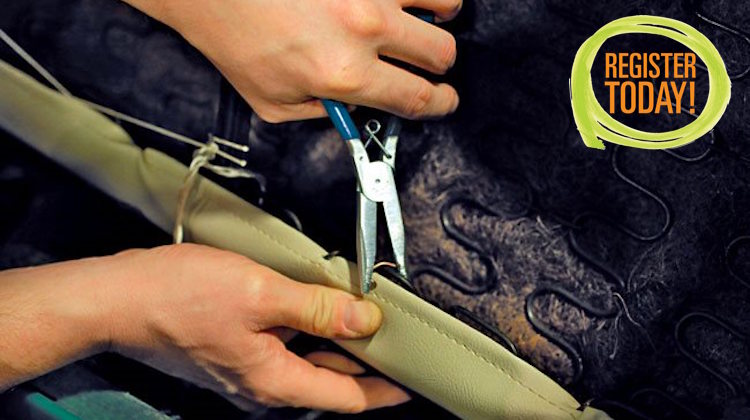 We're proud to unveil The Hog Ring's new and improve Auto Upholstery Forum!
Last month, we presented to this community our new logo and mobile-friendly website. Today, we fulfill our promise to bring you a forum that includes all the features you've been asking for, including:
Privacy, so that trimmers can speak freely without DIY-ers listening in
Direct messaging, so trimmers can have one-on-one conversations
Robust profiles, so trimmers can learn more about each other
Mobile responsiveness, so trimmers can participate in the forum directly on their phones
This is an entirely new forum, so most of the old threads are gone. However, we did archive the most popular user-submitted how-to guides on our website.
Please join us in creating an invaluable community where auto upholstery professionals, apprentices and students can share tips, tricks and industry secrets in private.
To register for The Hog Ring's Auto Upholstery Forum, visit forum.thehogring.com. Because this is a private community, approval can take up to 24 hours.
Thanks everyone for your feedback and patience! We couldn't have launched this new website with your support! Welcome to The Hog Ring!