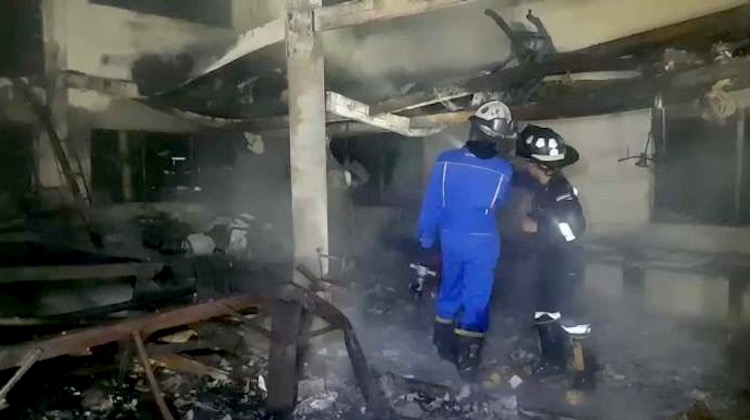 A fire recently broke out at K Autoseat Limited Partnership, causing more than $30,000 in damages.
The company, which manufactures replacement automotive seat covers in Samut Prakan, Thailand, caught fire last week.
Company owner Kittichai Poksanit told The Nation he was in a building near the factory when he heard a large explosion. By the time he arrived on the scene, there was already a large blaze fueled by a ton of vinyl fabric and foam sheets.
It took firefighters more than 40 minutes to control the blaze. By then, it had consumed the company's inventory and machinery, as well as caused structural damage. It's not clear if anyone was injured.
Police suspect the fire was caused by a short circuit, but are continuing to investigate, Lt-Colonel Nipon Nitiporn told the newspaper.
Though it's not always possible to prevent fires, remember that auto upholstery shops and factories can take steps to limit their losses — such as storing combustible items properly, ensuring their buildings are up to code, and staying on top of their insurance policy coverage terms and payments.
To learn more about insurance policies, read our articles: "Is Your Auto Upholstery Shop Insured?" and "Understanding Auto Shop Business Insurance."
Also, please join us in wishing the team at K Autoseat Limited Partnership a speedy recovery.