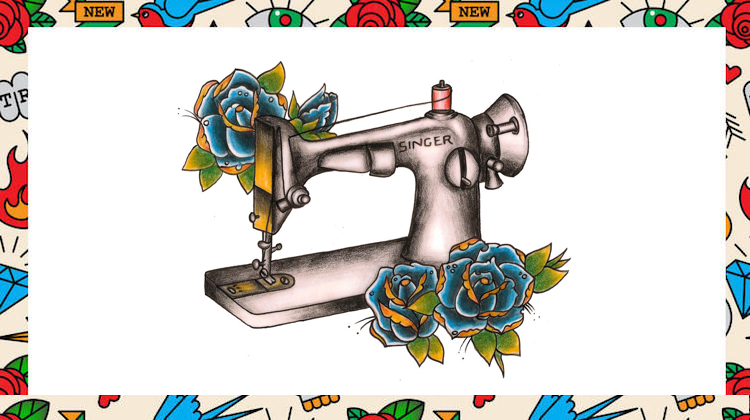 A lot of auto upholstery pros have tattoos that show their love for the craft — and we want to see them!
Sewing machines. Scissors. Hog ring pliers. Needles. Thread. Whatever you got, post a photo on Instagram and use the hashtag #UpholsteryTattoo.
Everyone who participates gets a FREE limited-edition The Hog Ring sticker!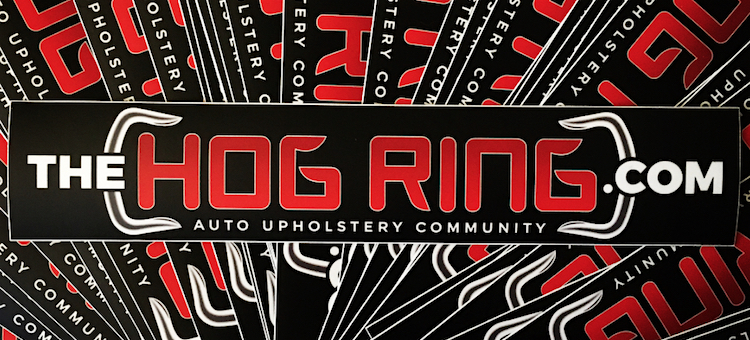 This Instagram giveaway is for TODAY ONLY — so act fast!
Who knows? If your tattoo is particularly awesome, we might even feature it on The Hog Ring!