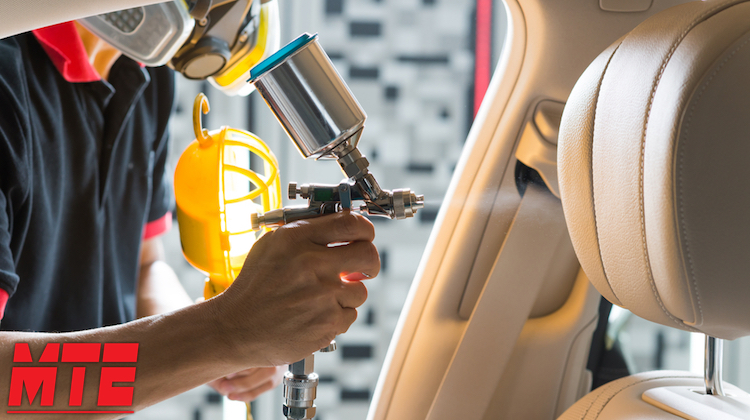 Auto trimmers interested in launching a mobile leather and upholstery repair service should consider attending the 2019 Mobile Tech Expo in Orlando, Florida.
The annual conference is the automotive aftermarket industry's largest gathering of mobile tech professionals, covering a range of services from leather and upholstery repair to glass repair and even detailing. Basically, any automotive business that's mobile is represented.
This year's event will include loads of workshops, informational seminars, product tutorials and networking opportunities. The conference is also home to the world's only leather repair and dent pulling competitions.
Thousands of mobile professionals will attend. Make plans to be there yourself!
2019 International Mobile Tech Expo
When: January 10 – 12
Where: Orange County Convention Center, Orlando, Florida
Details: The only expo in the world to offer what we do – education, networking, and information exclusively for the mobile recon and S.M.A.R.T. repair industry.
For more information, including registration details, visit MobileTechExpo.com.