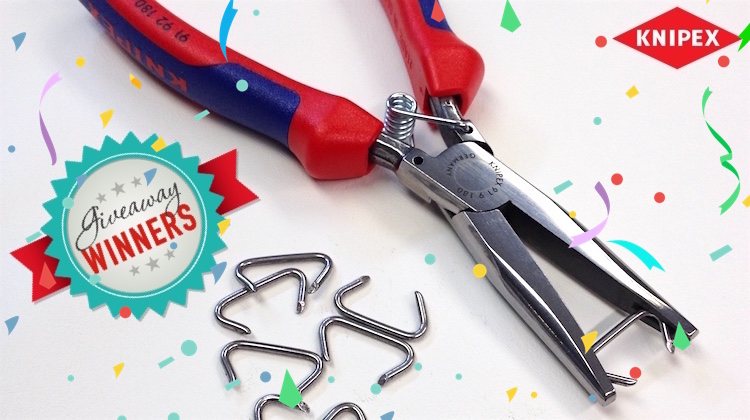 Congrats to the three auto upholstery shops that won our Knipex needle-nose hog ring pliers giveaway!
The three winners selected at random are Shamrock Auto Trim in North Miami Beach, Florida; Scott Lafrance Custom Covers in Fitchburg, Massachusetts; and Superior Interiors Upholstery in Camarillo, California.
Each shop takes home Knipex needle-nose hog ring pliers. That's a $70 value!
To learn more about these awesome pliers, read our review, which includes purchase information.
Thanks to everyone who entered the giveaway! Your pictures were both creative and hilarious! Especially this awesome hog made of hog rings by Douglass Design: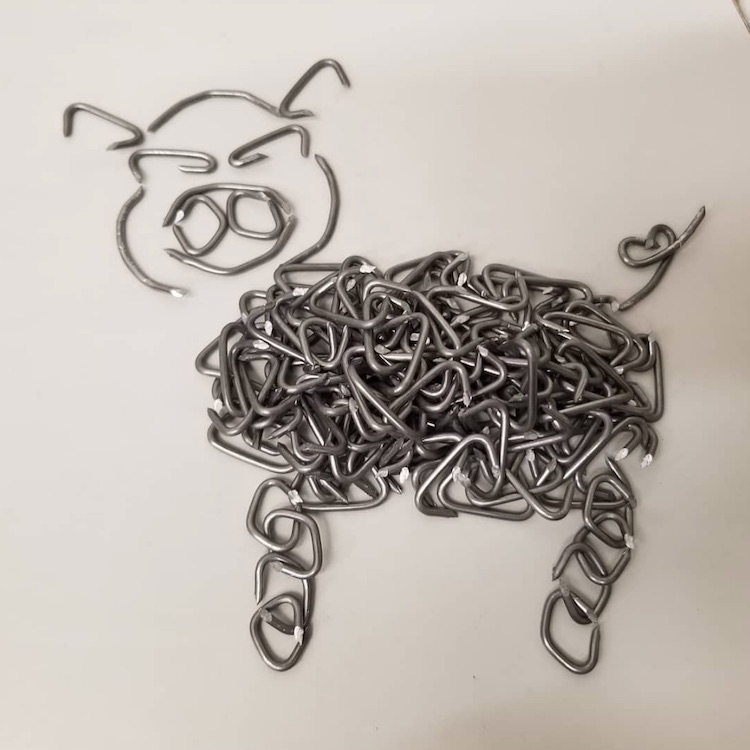 Stay tuned to The Hog Ring for more awesome contests and giveaways!
To learn more about Knipex and their quality products, visit Knipex-Tools.com.