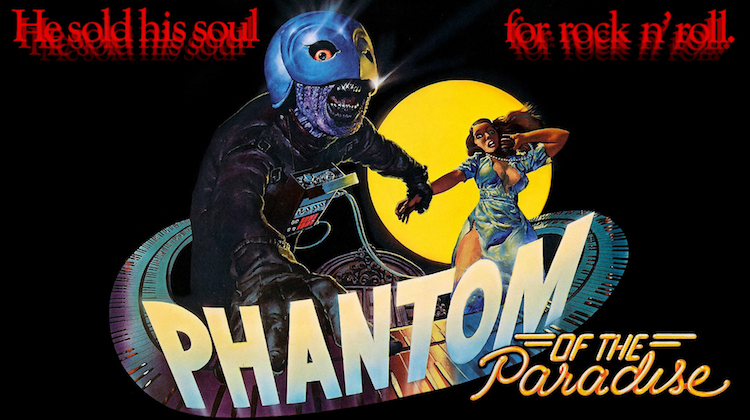 In 1974, The Beach Bums released a song titled "Upholstery" — one of the few records dedicated to our craft.
The song was featured on the soundtrack to "Phantom of the Paradise," a musical rock opera about a disfigured composer who seeks revenge against a record producer who stole his music.
The movie – a horror/comedy – was a HUGE flop, but its soundtrack was critically acclaimed. In fact, it was nominated for an Academy Award and Golden Globe.
The Beach Bums' song "Upholstery" was particularly beloved. The surf-rock tune tells the story of a man who's embarrassed after losing a street race in which he crashed. Among the damages, he's particularly angry about tearing his tuck n' roll upholstery, as his girlfriend liked to cozy up to him on the seats.
Take a listen…
For more cool articles about the history of our craft, check out our "Industry History" section.