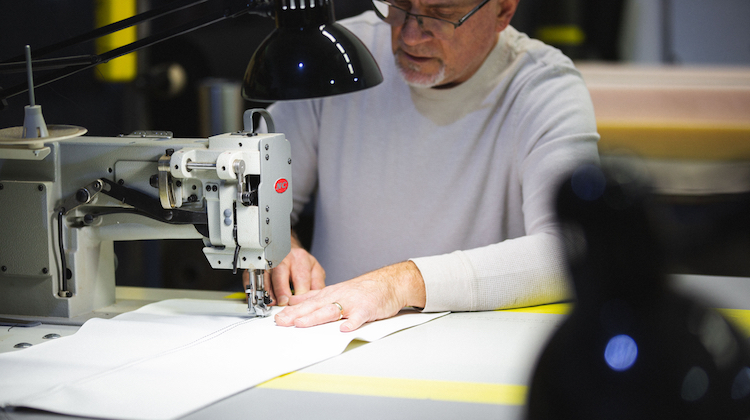 Congrats to Brian Jagodnik and Evan Hanisko of Outside Van for winning NC Carpet Binding & Equipment's "NC1 Sewing Machine Giveaway!"
Last year, NC announced they would be giving away a brand-new NC1 sewing machine to one lucky customer who bought a machine during the 2017 or 2018 SEMA Show.
The NC1 is an all-new, single-needle, walking-foot machine. It features a class-leading 10 mm stitch length, 15 mm pressure-foot lift, reverse, large bobbin and safety clutch. It even comes with a servo motor workstation. It is, without a doubt, the industry's best entry-level machine!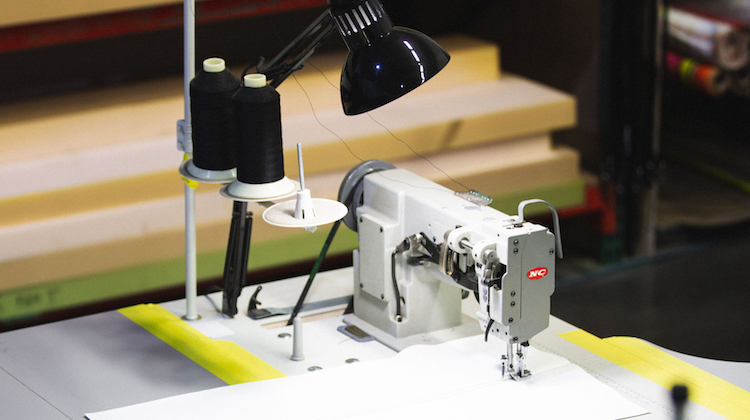 Mal Maher, CEO of NC Carpet Binding & Equipment, announced Outside Van as the winner this week.
"The purpose of this giveaway was to bless a company who trusted us enough to purchase one of our machines," he said. "We used a number randomizer to select the winner. However, there's nothing random about Outside Van. We are quickly learning what an amazing company they are. Make sure to check them out in Oregon."
Of course, Outside Van couldn't be more excited.
"There's no better way to start the new year," said Brian. "It's going straight into our line and will replace our Consew #7360 RH."
Based in Portland, Outside Van specializes in custom-converted Ford Transit and Mercedes-Benz Sprinters. "We bring people closer to nature by creating purpose-built vehicles that enable a life of freedom, joy, and connection," said Brian.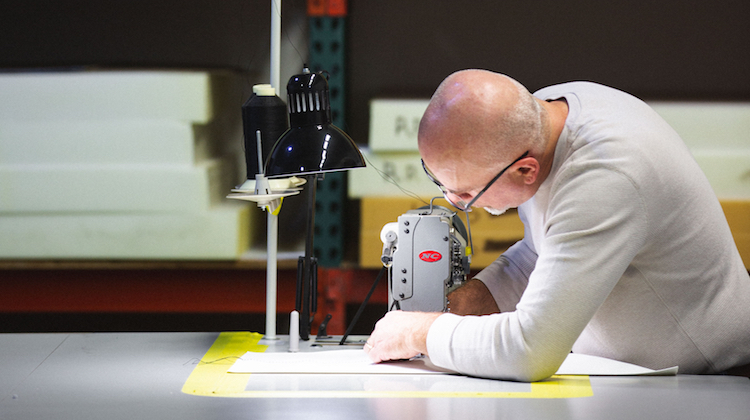 In 2018, Outside Van purchased a double-needle NC11 machine, which made them eligible for the giveaway. Brian said the team "loves" their NC11 and that it's "an essential part of our operation at Outside Van."
"We've never had any issues. From the purchasing to the delivery to the setup, everything was problem-free," he said.
Mal said he's excited to work with Outside Van: "They're really great guys. They work very hard and do amazing work. I'm proud that their shop runs on NC machines."
Outside Van feels the same way. "We greatly appreciate being a member of the NC family and can't wait to get the machine," said Brian.
To learn more about NC Carpet Binding & Equipment, visit N-CCarpet.com. Follow them on Instagram at @NC_Carpet_Binding. For more on Outside Van, visit OutsideVan.com and follow them at @OutsideVan.