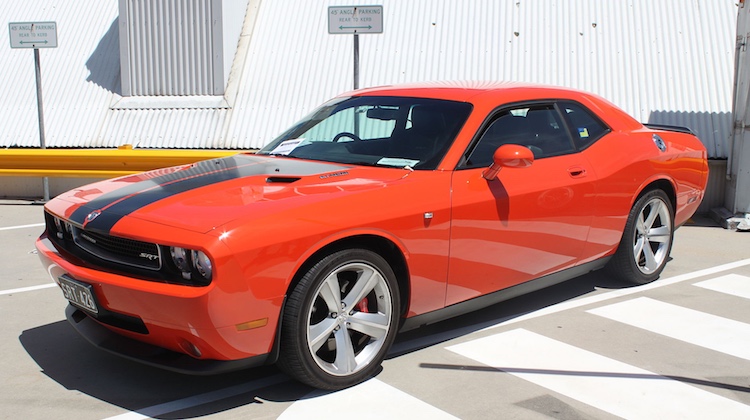 If you find yourself customizing the interiors of a lot of modern muscle cars, we know why.
A whopping 44% of all modern muscle cars are customized, according to SEMA's "Modern Muscle Car Accessorizer Report." It defines modern muscle cars as all 2010 to 2018 Ford Mustangs, Chevrolet Camaros and Dodge Challengers.
A significant number of those customized cars had interior work done — specifically, 36% of Mustangs, 39% of Camaros and 36% of Challengers.
What's more, 76% of those who've had custom work done, say they're not finished customizing their cars.
Why does any of this matter? Stats like these — as well as others outlined in the report — illustrate huge opportunities to grow our auto upholstery businesses and make more money.
Here's an example of how: The report states that 80% of modern muscle car drivers said they made their first customization at the time of purchase from a dealership or within the first few months of ownership. It also says that the South accounts for nearly 50% of all customizations done to these vehicles.
Based on these findings, I know that if I owned an auto upholstery shop in the South, I'd seek to partner with local Ford, Chevy and Dodge dealerships to offer muscle car buyers custom interior work. Wouldn't you?
Do yourself a favor and download a free copy of SEMA's "Modern Muscle Car Accessorizer Report." Study it and look for opportunities in your region. Trust us, you'll be glad you did!